Project Description

"You cannot recognize a Shambhala warrior by sight, for there is no uniform or insignia, there are no banners…."

It may take you a moment to reorient yourself to the word "warrior".  The people you see in these portraits, and whose words you encounter here, are far from violent. They have ceased fighting – for all the things we so often fight for in our modern world: career, prestige, approval, power, safety.
I certainly had to rethink my idea of a "warrior" when I began to make portraits with these women and men. The old Tibetan texts from which Shambhala draws its teachings shows me the way. A warrior is a person of courage, a person of humility, a person of engagement. The weapons they wield are compassion, and a deep knowledge of the connection between all living things. They carve their own paths through life, often in the face of resistance from those who do not understand their choices. 
Each of these warriors is engaged in work that helps to heal our world. They narrate stories; they sing of the sea; they connect humans with animals, plants, or with the world of the spirits. They work to provide children with access to education with dignity. 
Each of the men and women I photographed were surprised that I had singled them out for this project. Nevertheless, they agreed to participate, for which I am grateful. They appear to be like you and me, normal people – but they are walking a particular path with courage and intention. 
In their stories you may find yourself reflected, you may discover that you too are a warrior, and though you feel you swim against a current alone, you are not alone. These men and women travel with you, for "it is now, when the future of all beings hangs by the frailest of threads, that the kingdom of Shambhala emerges. You cannot go there, for it is not a place. It exists in the hearts and minds of the Shambhala warriors."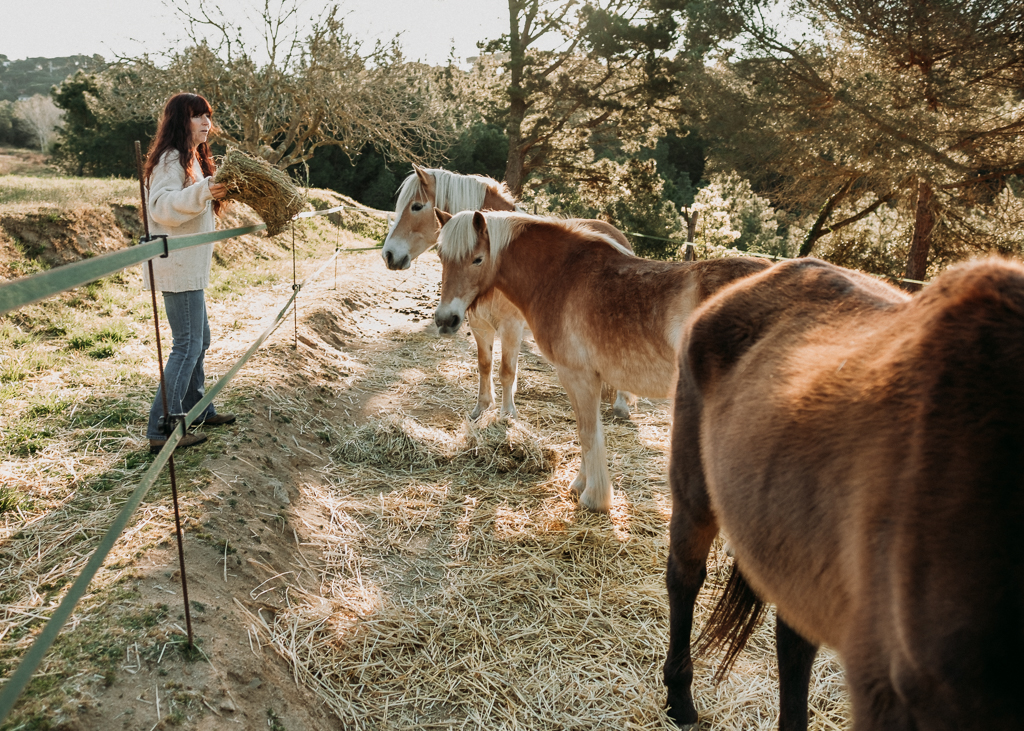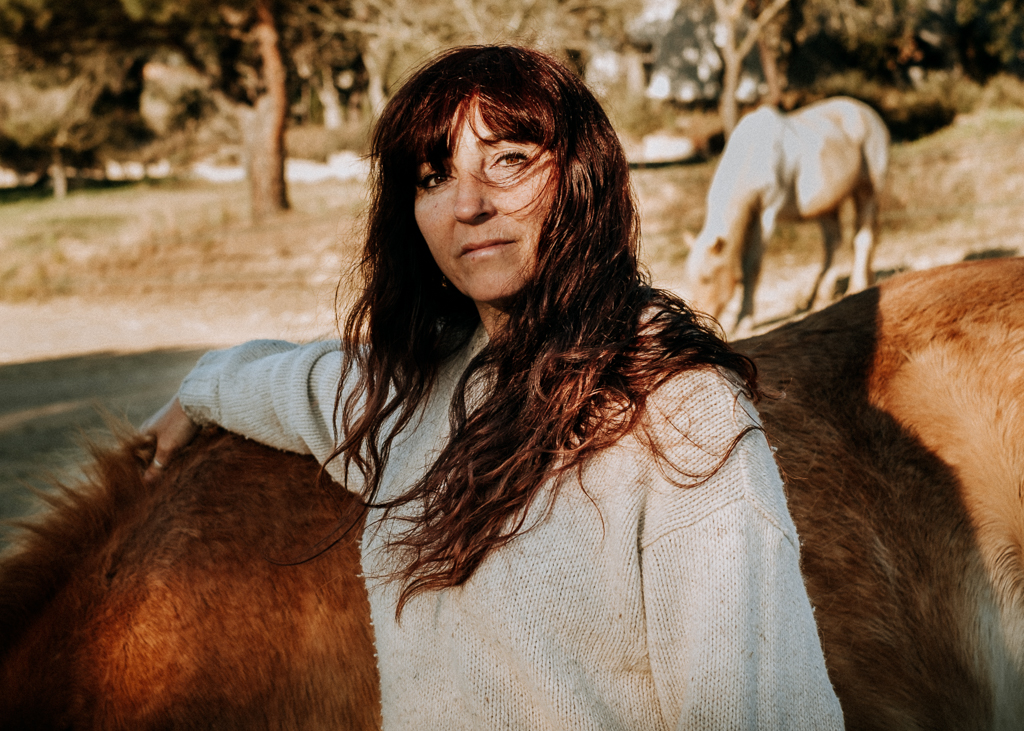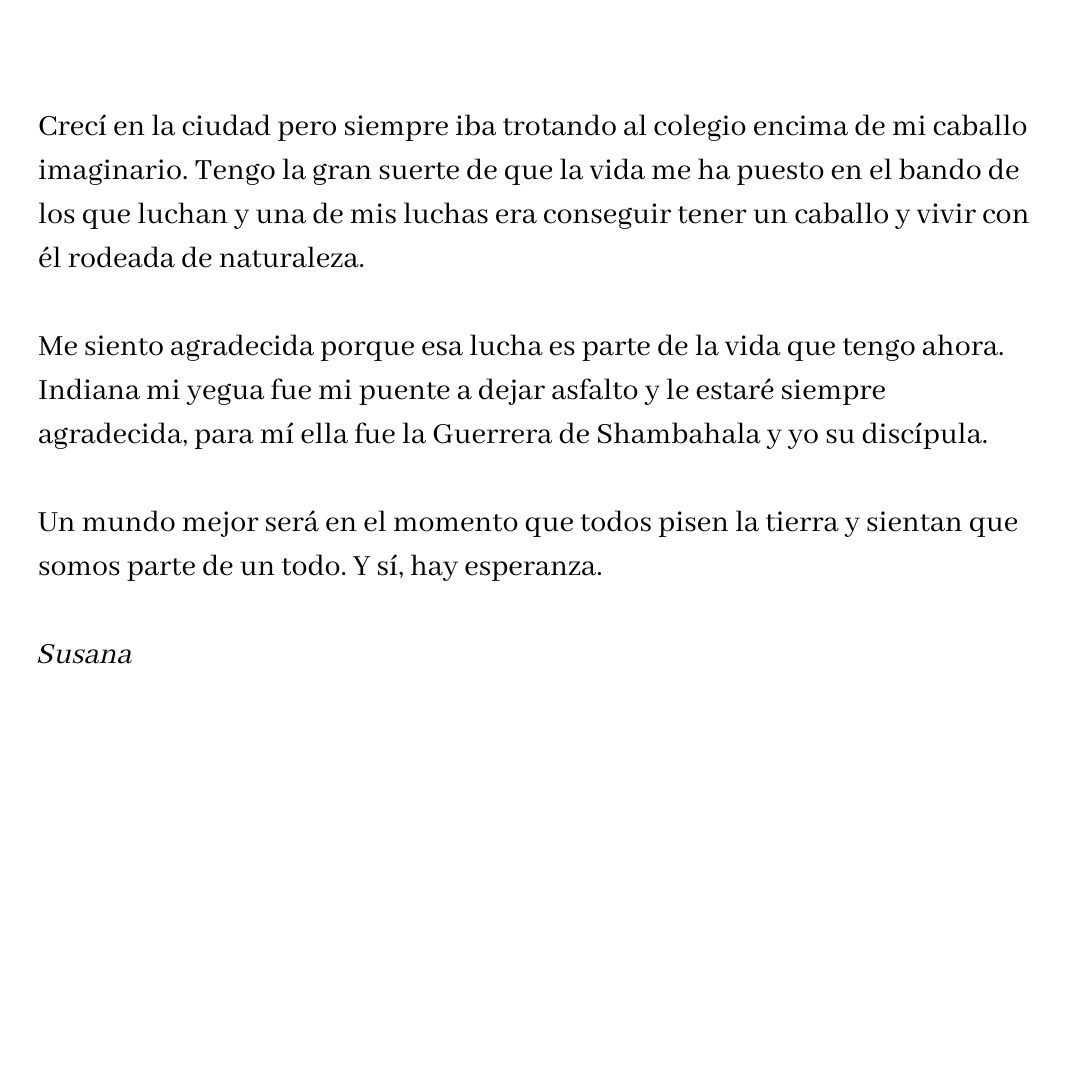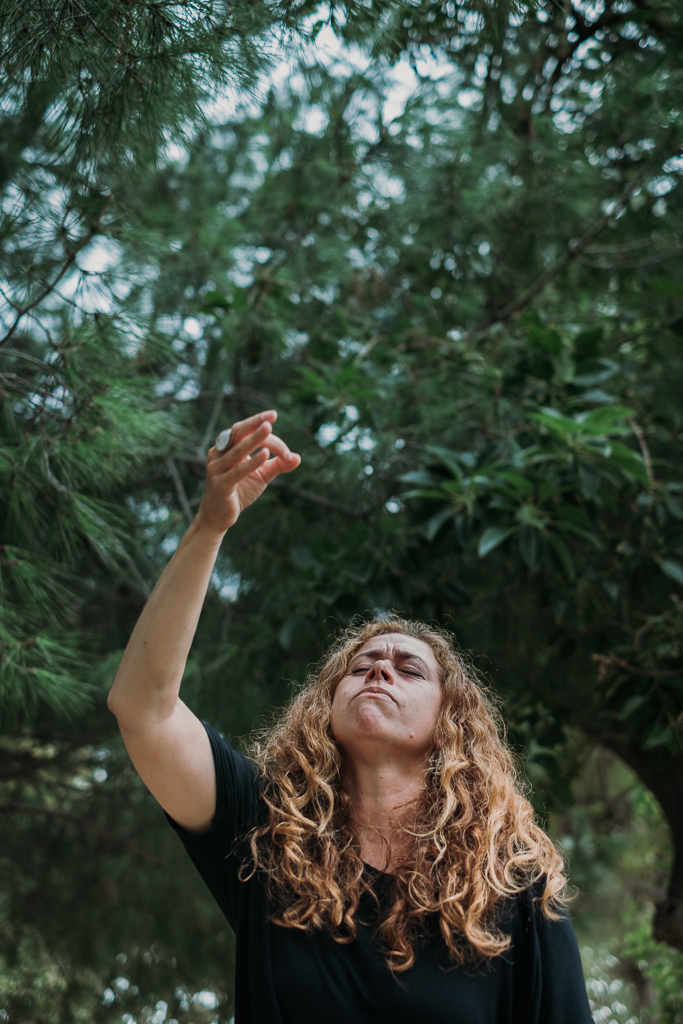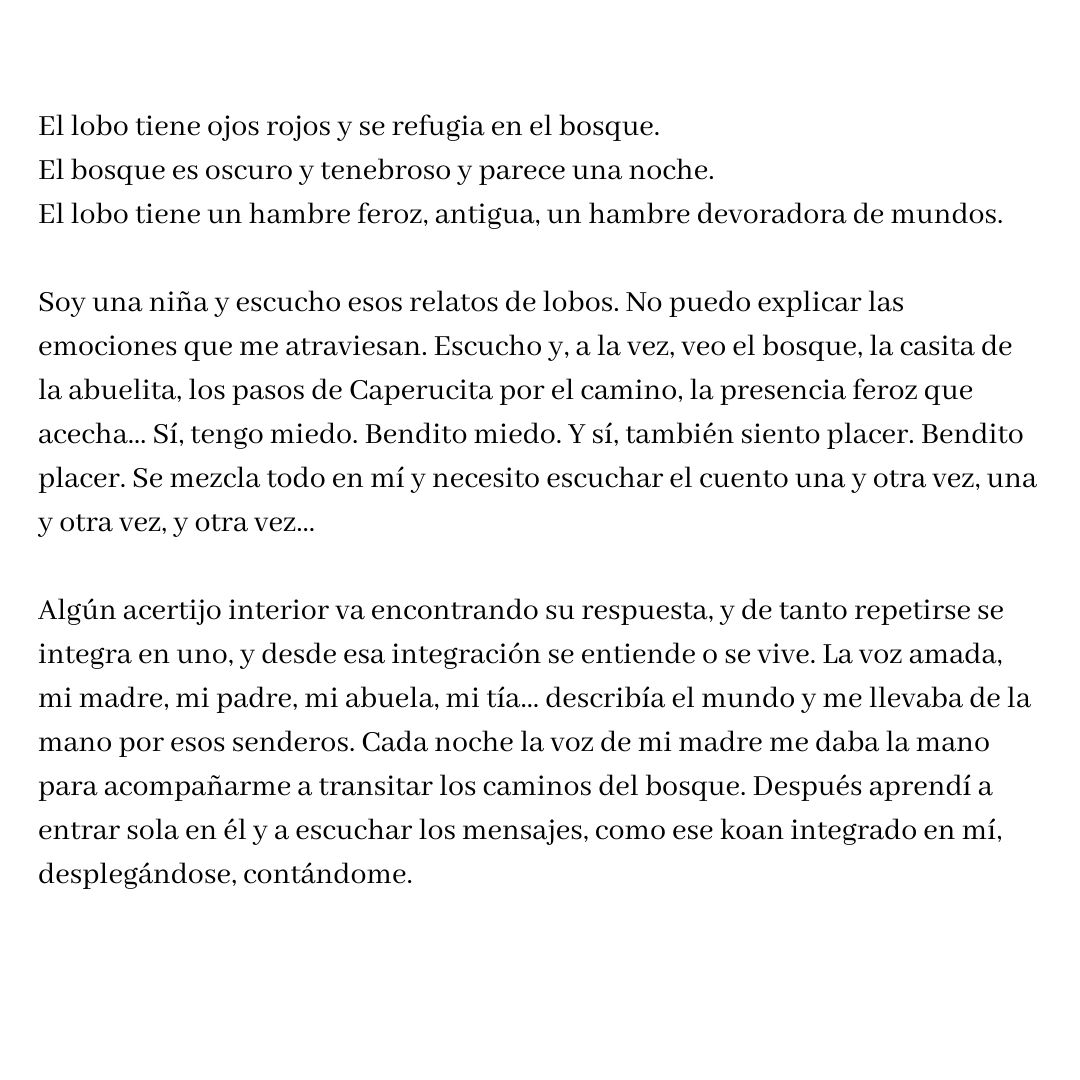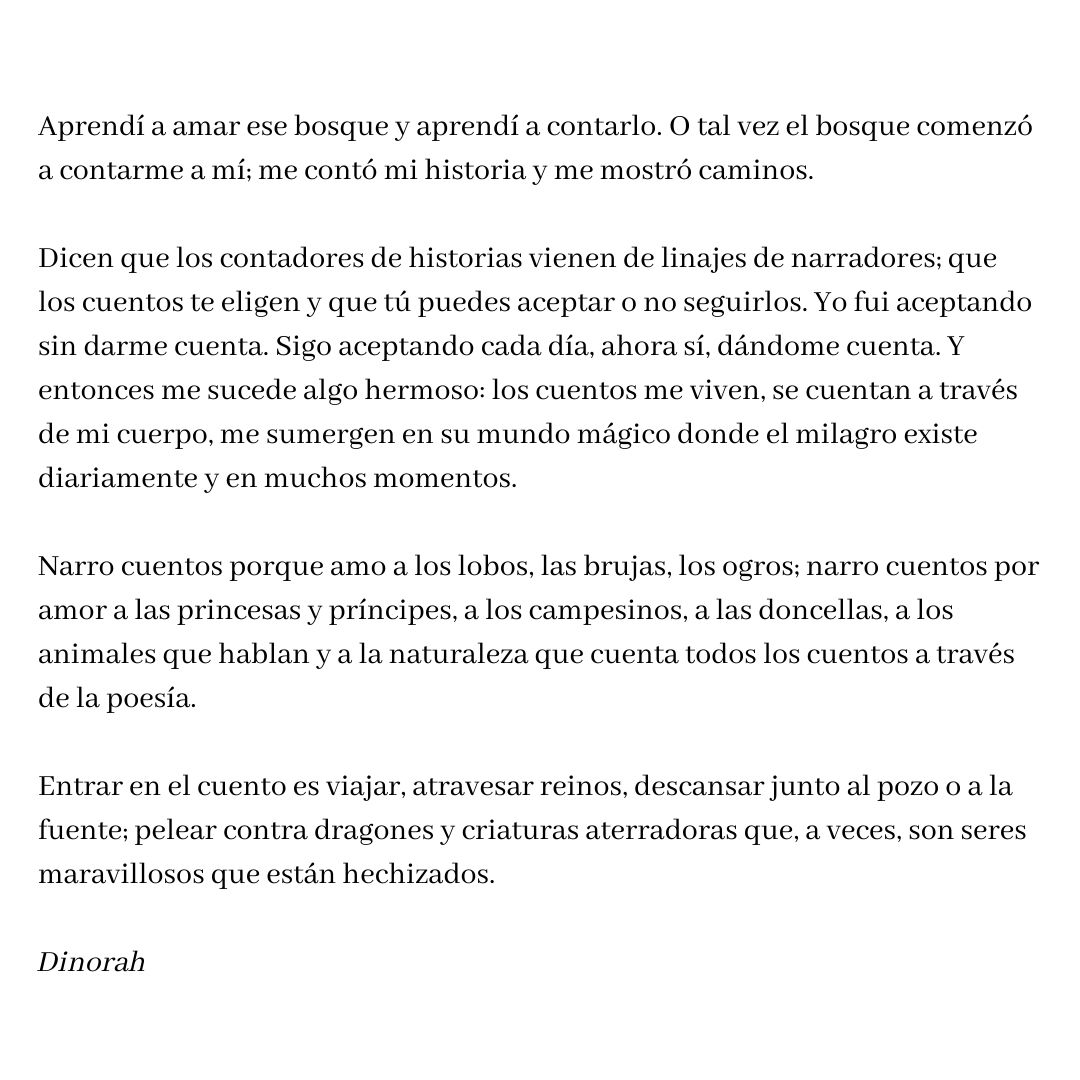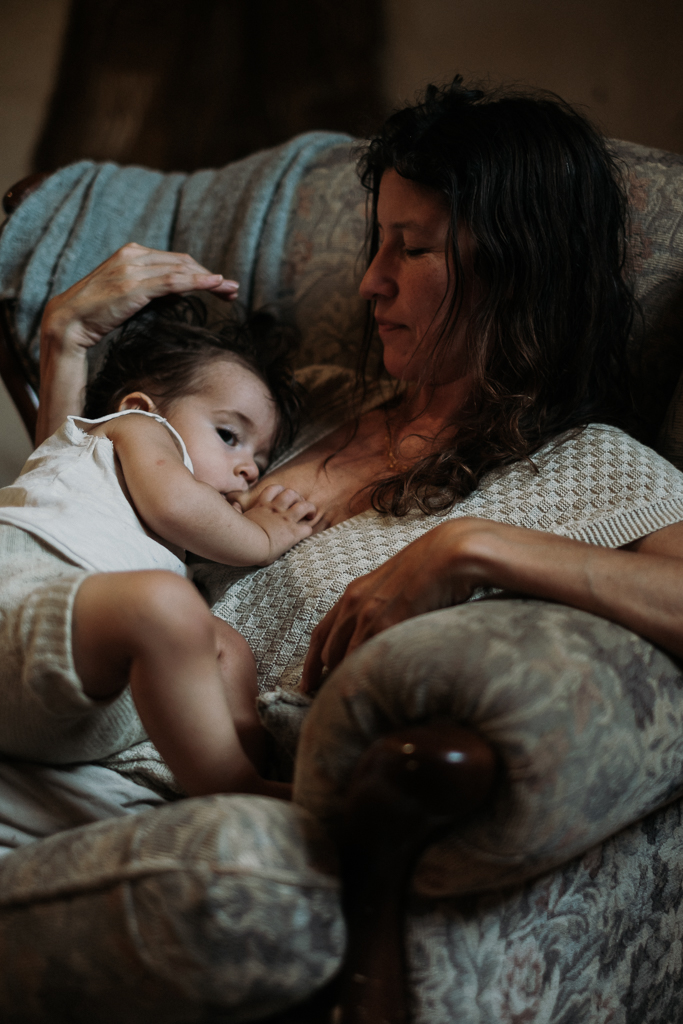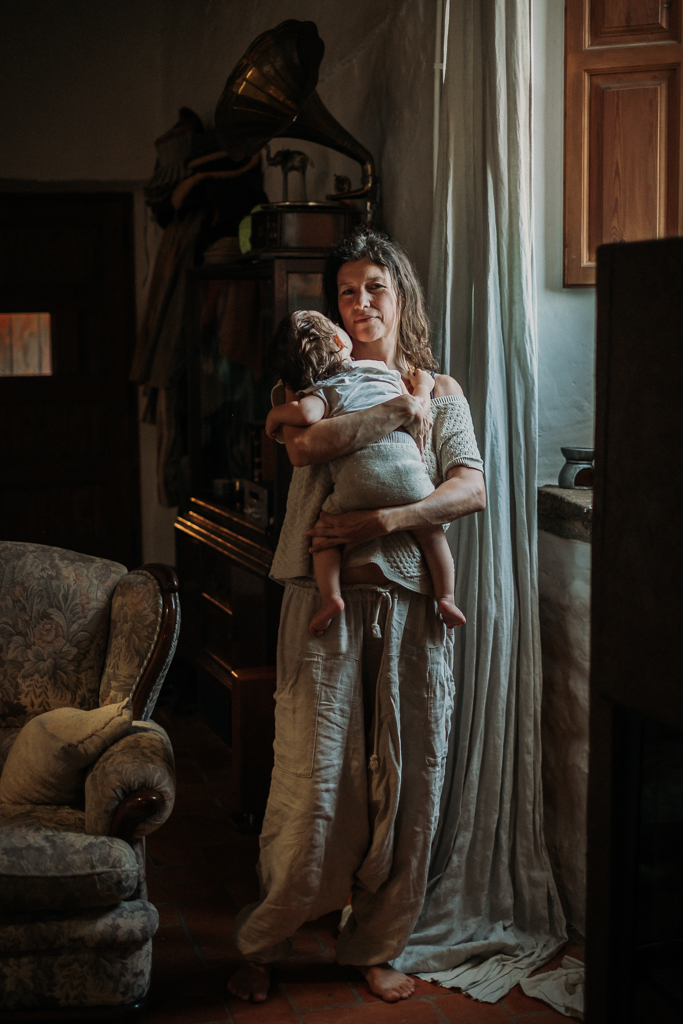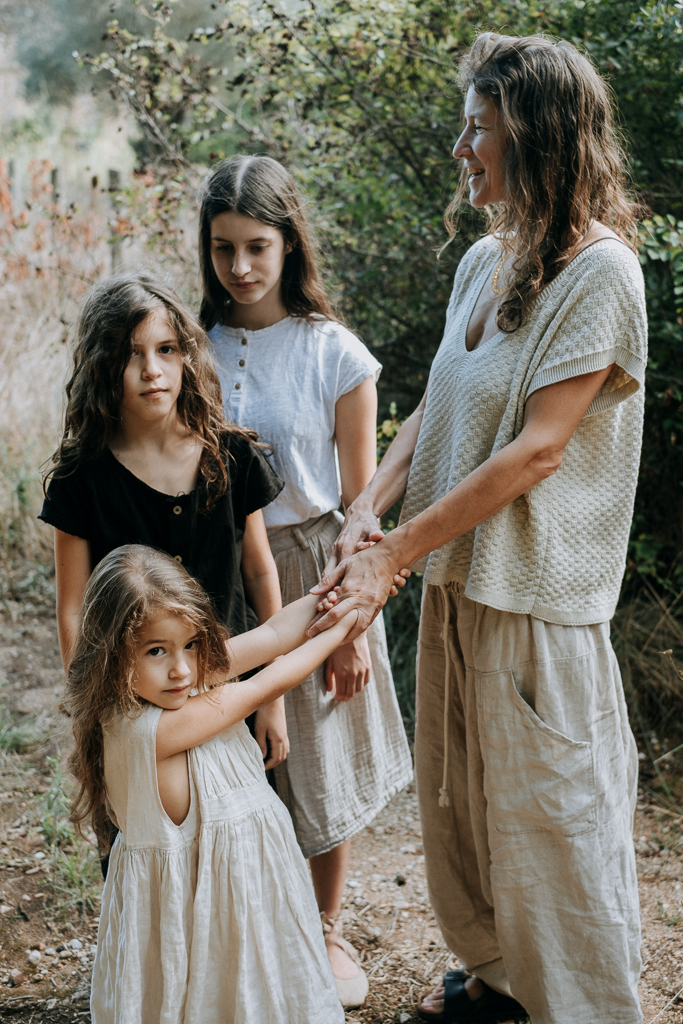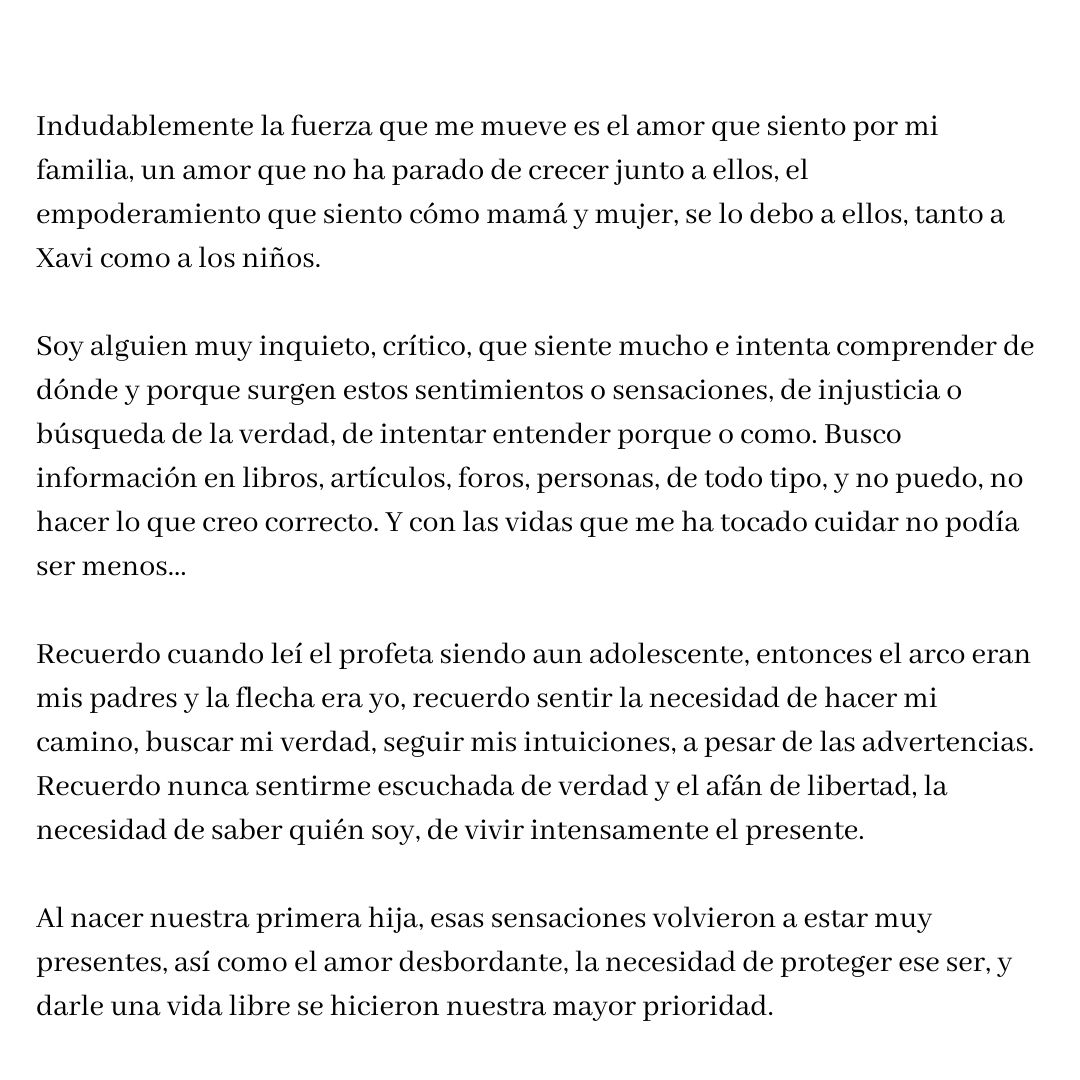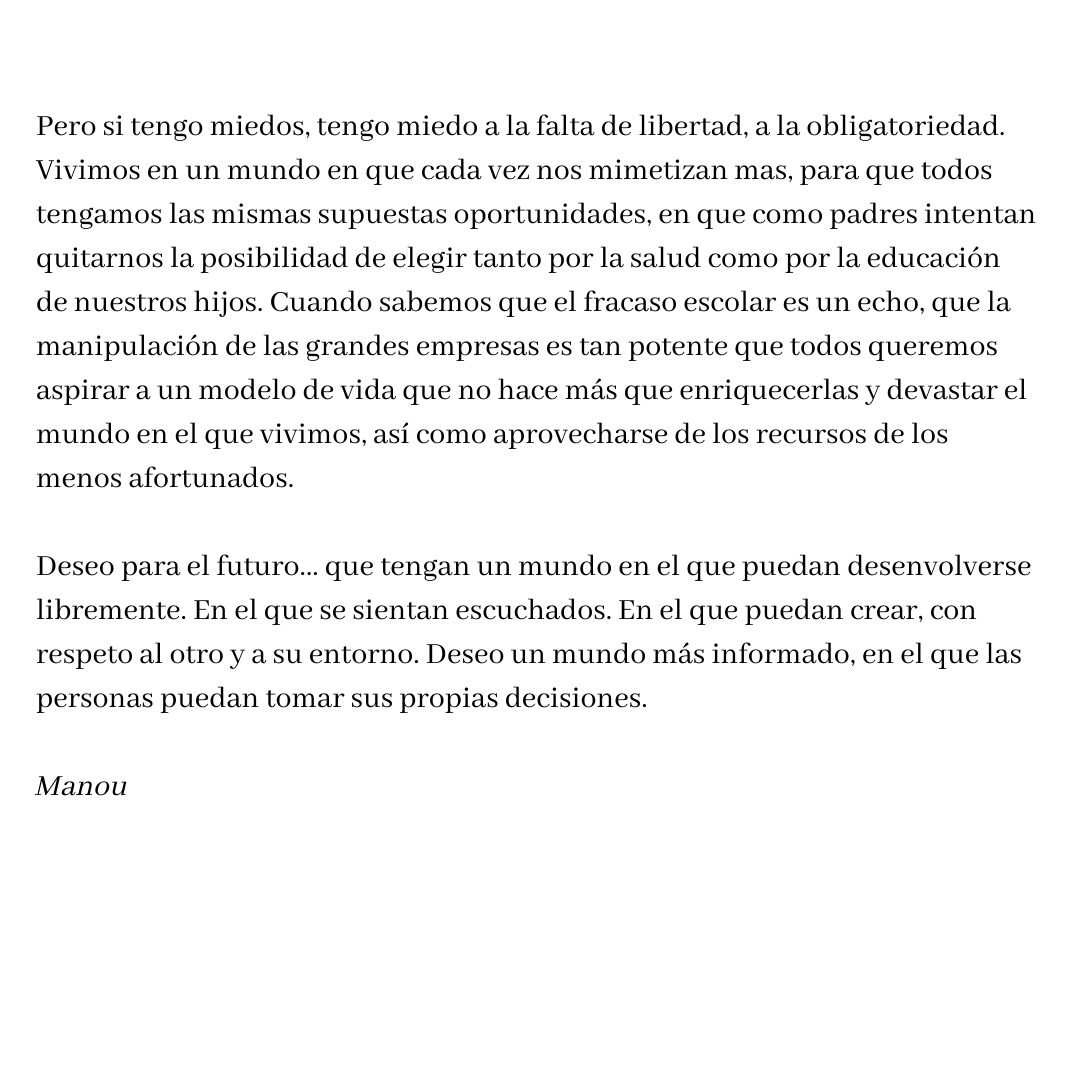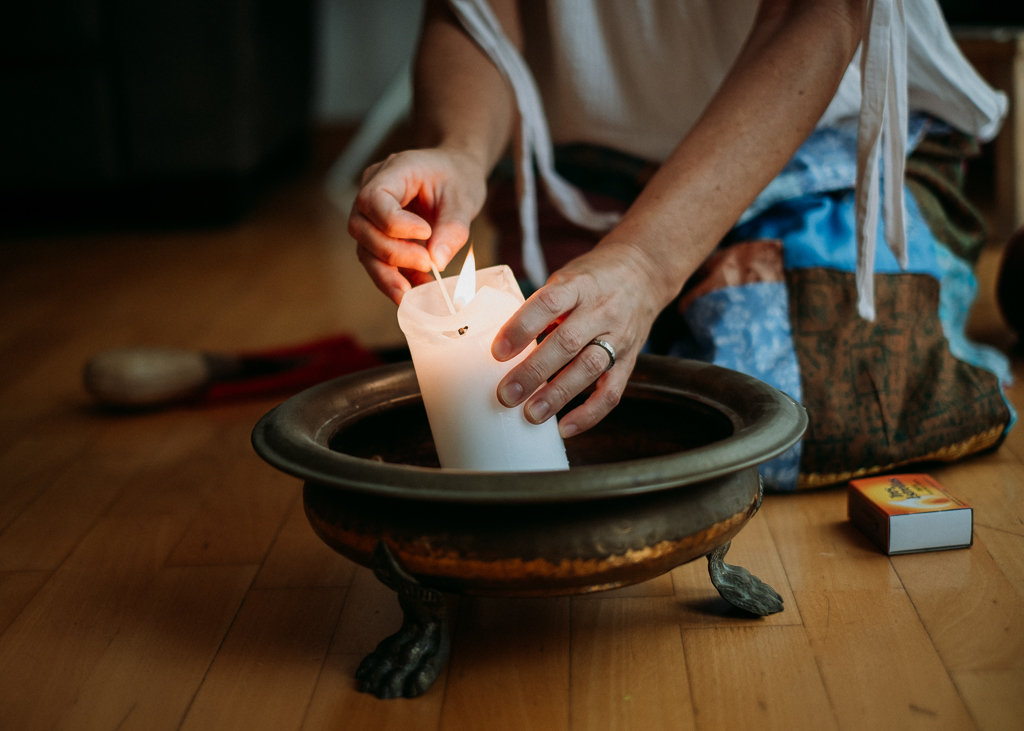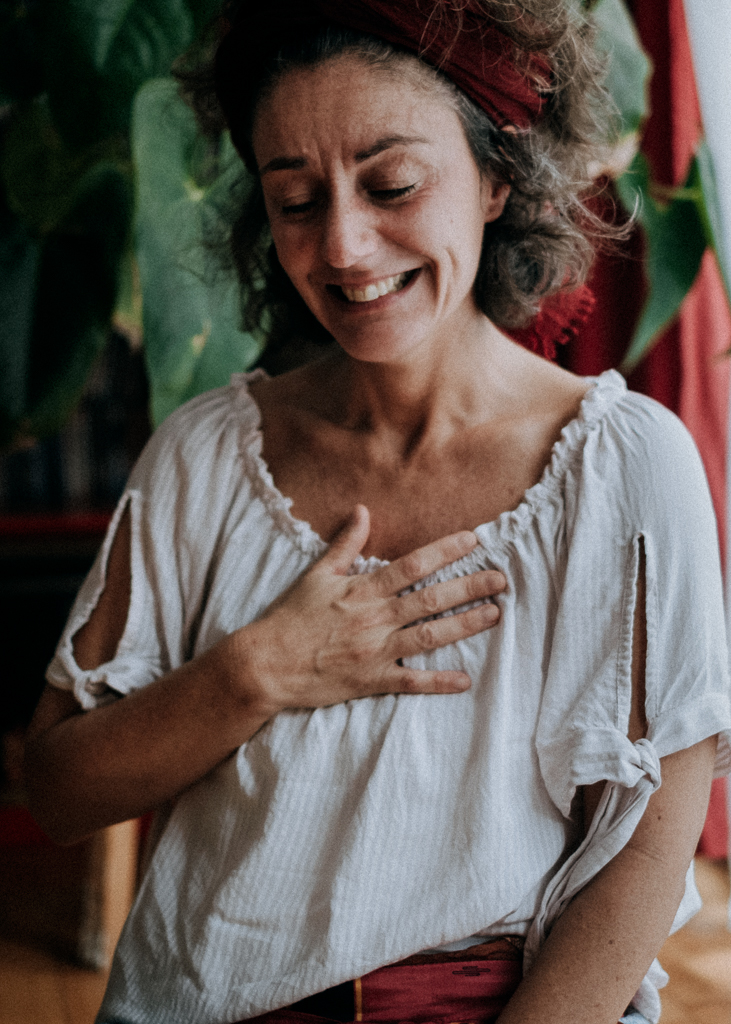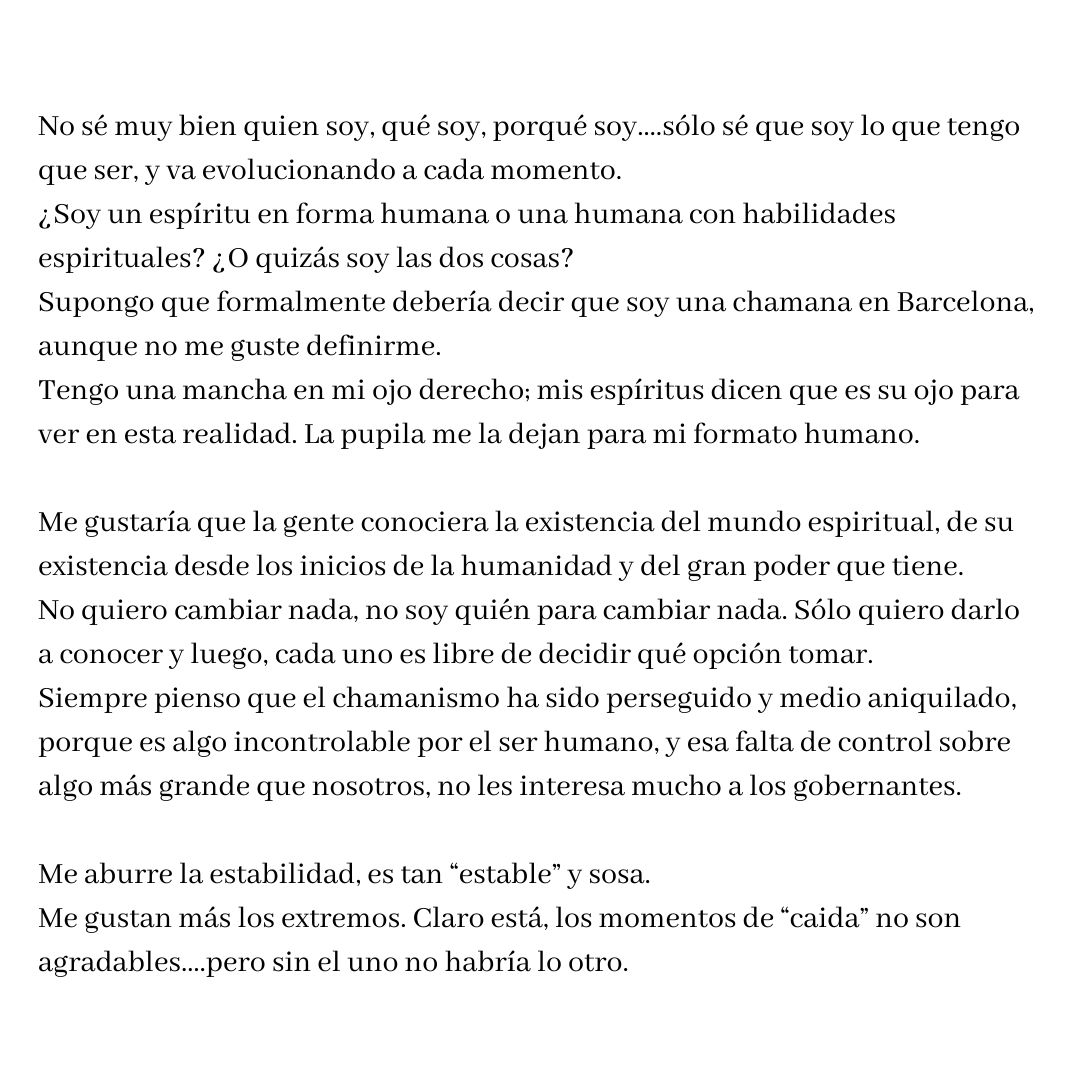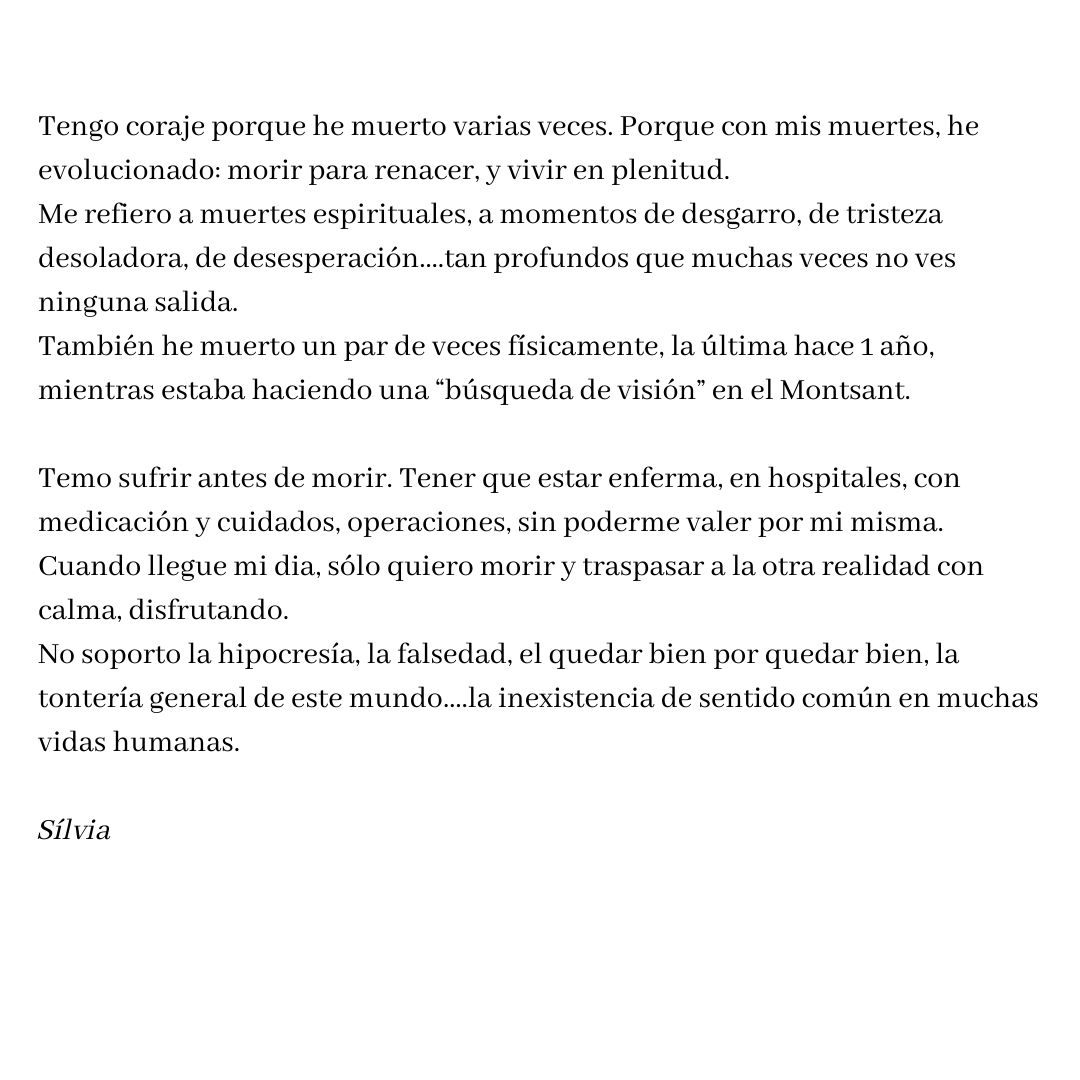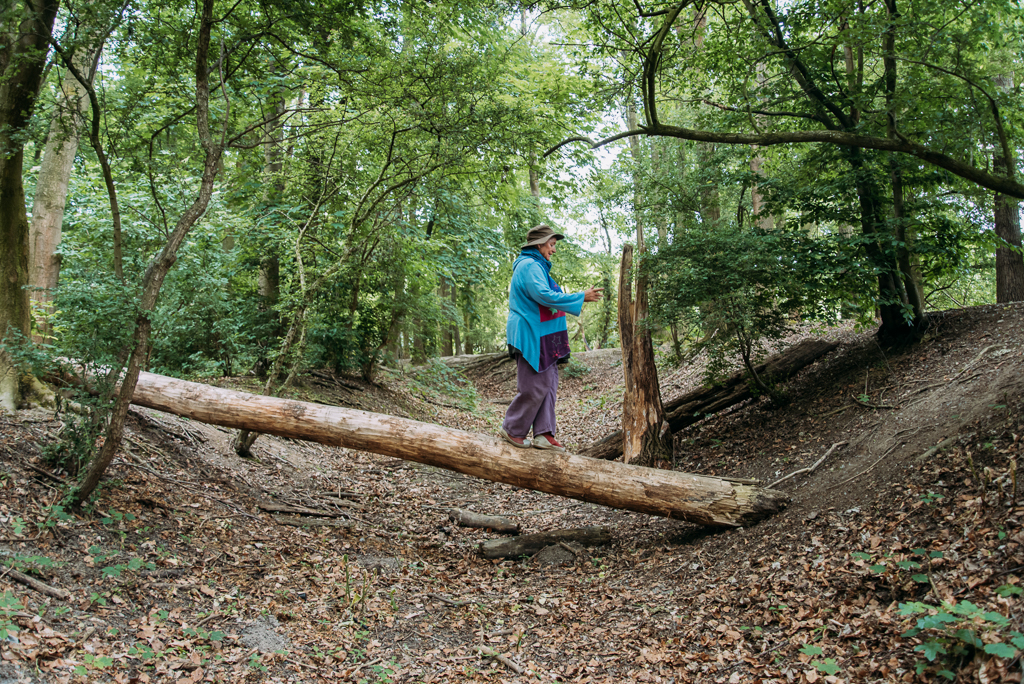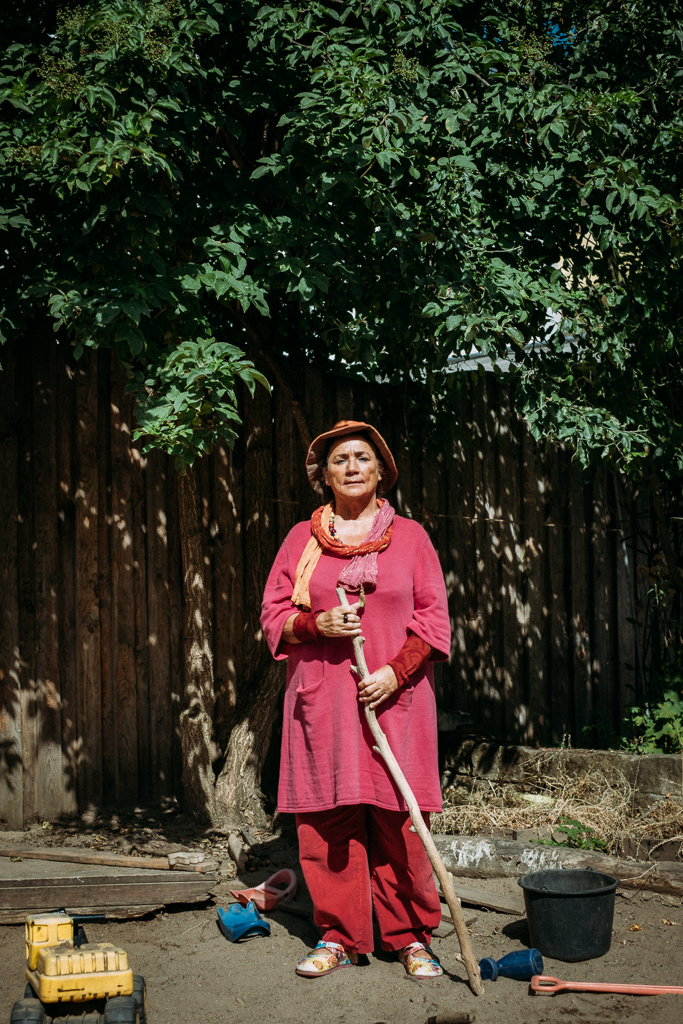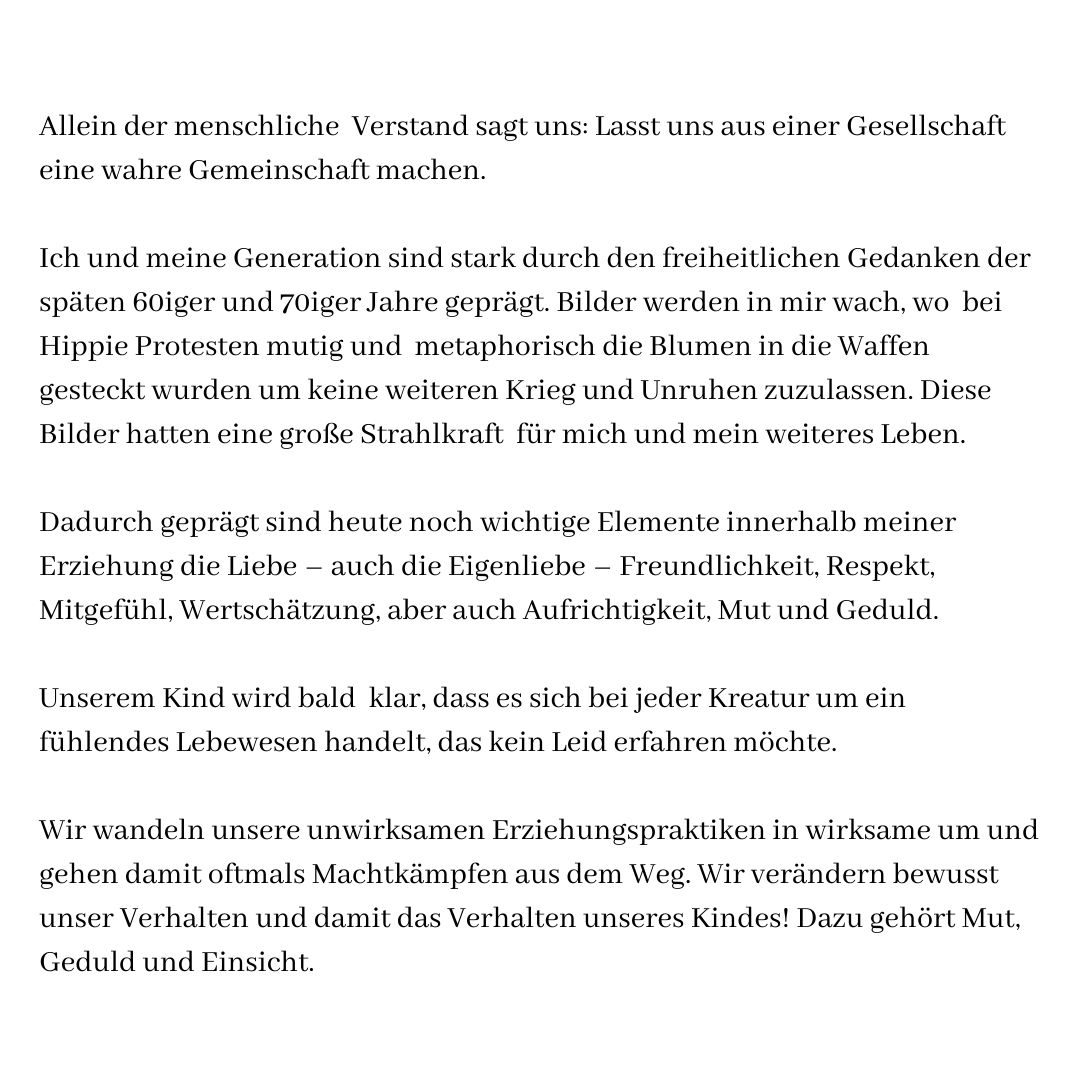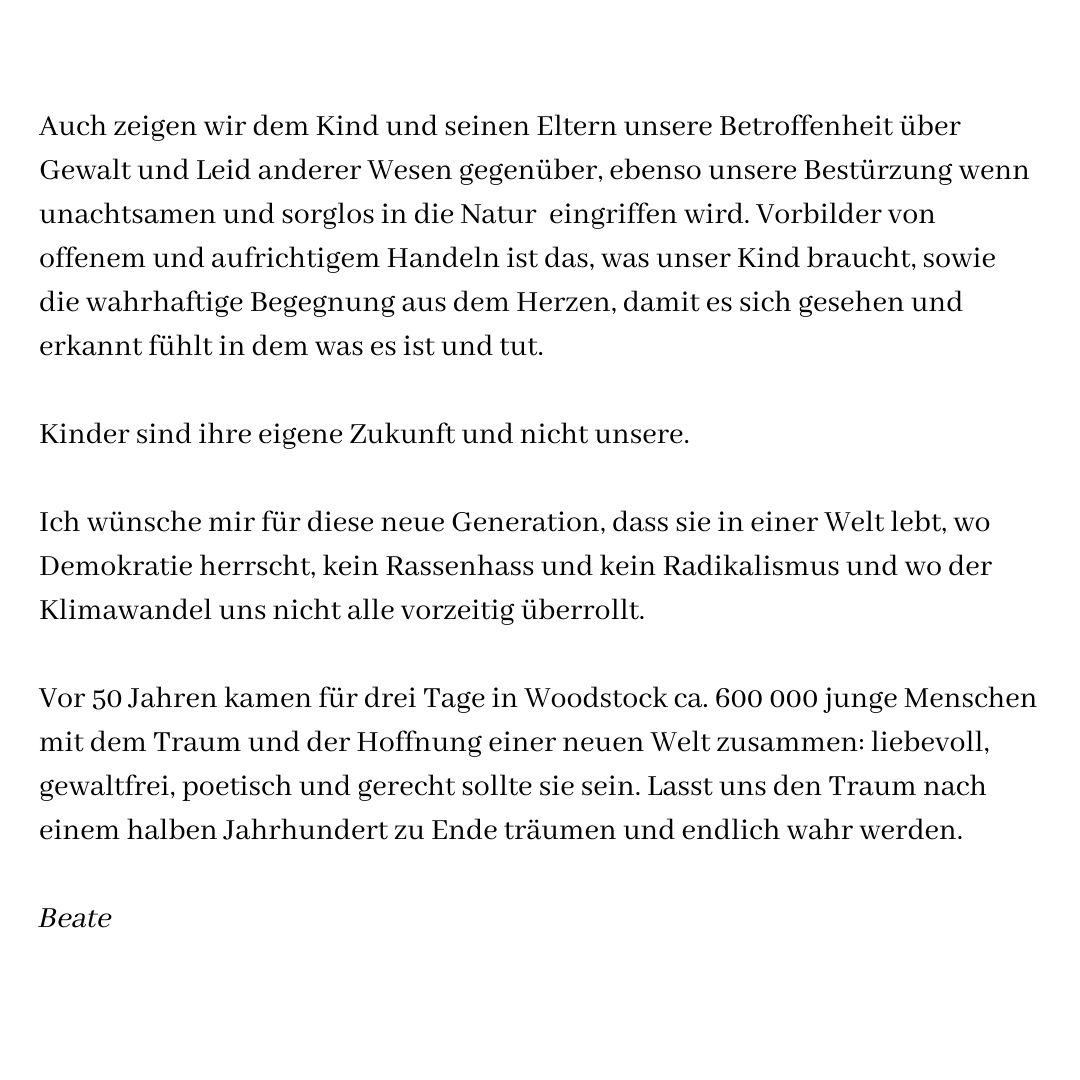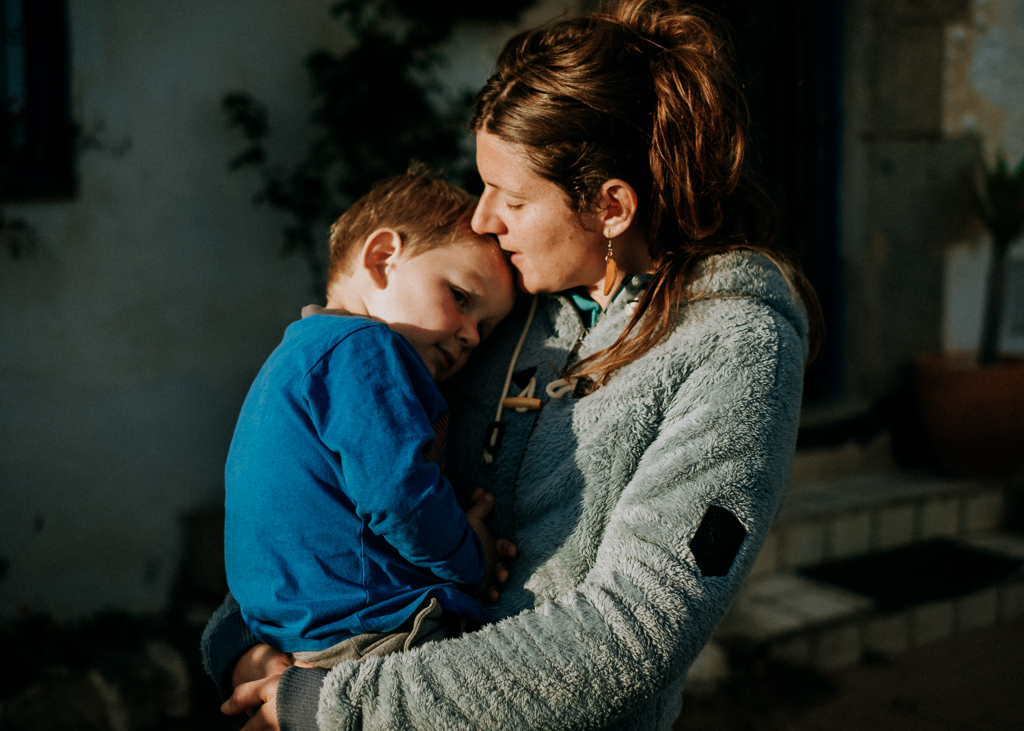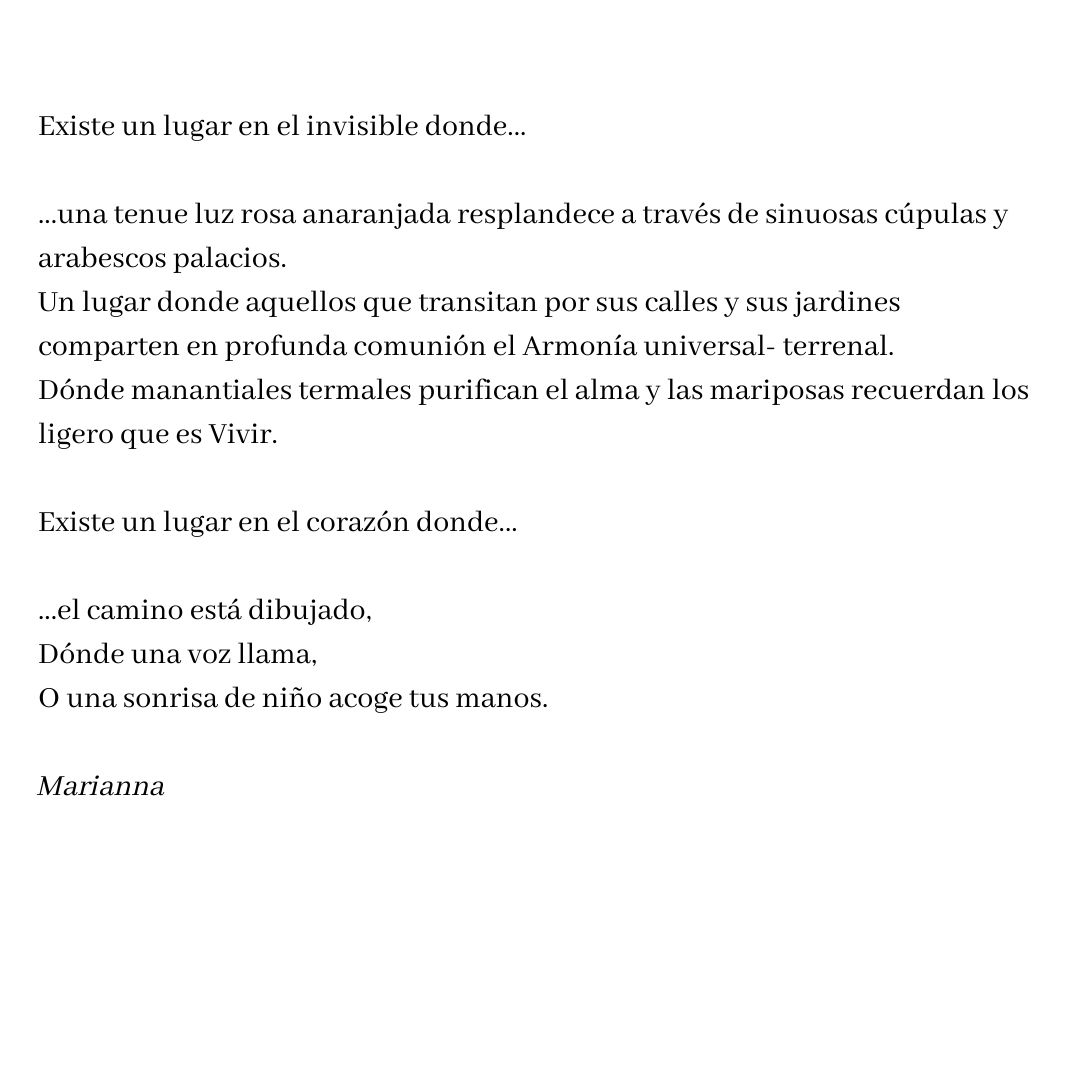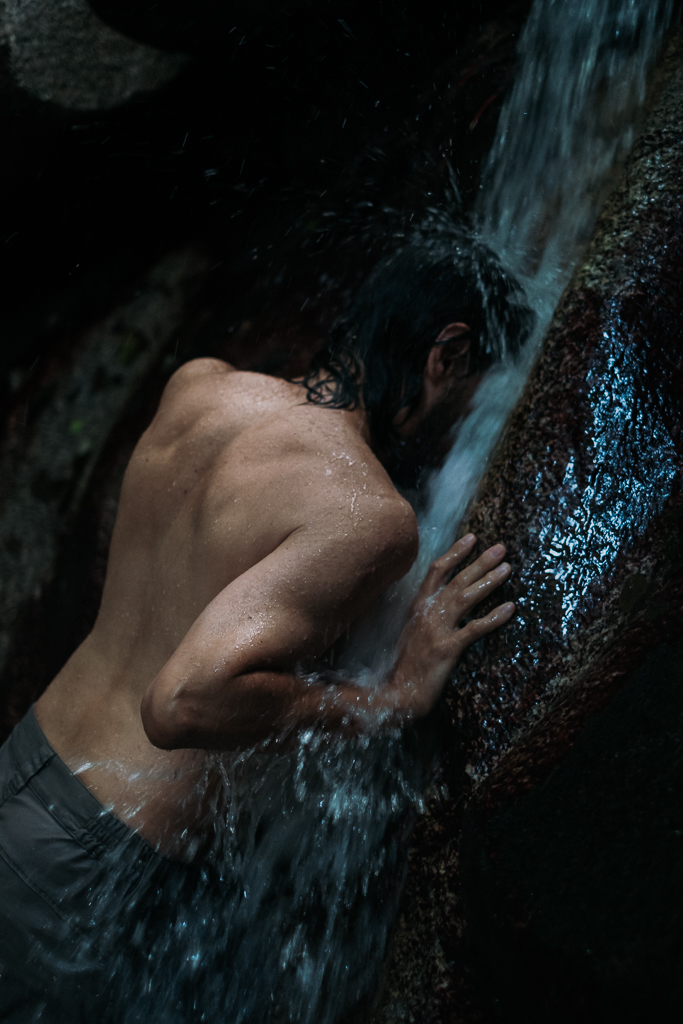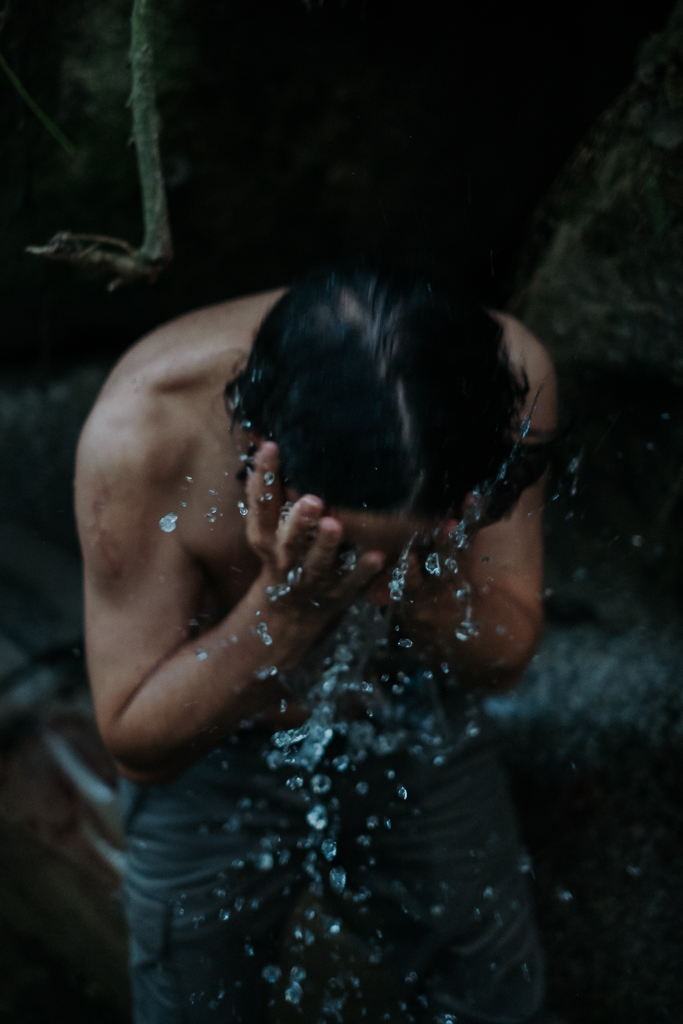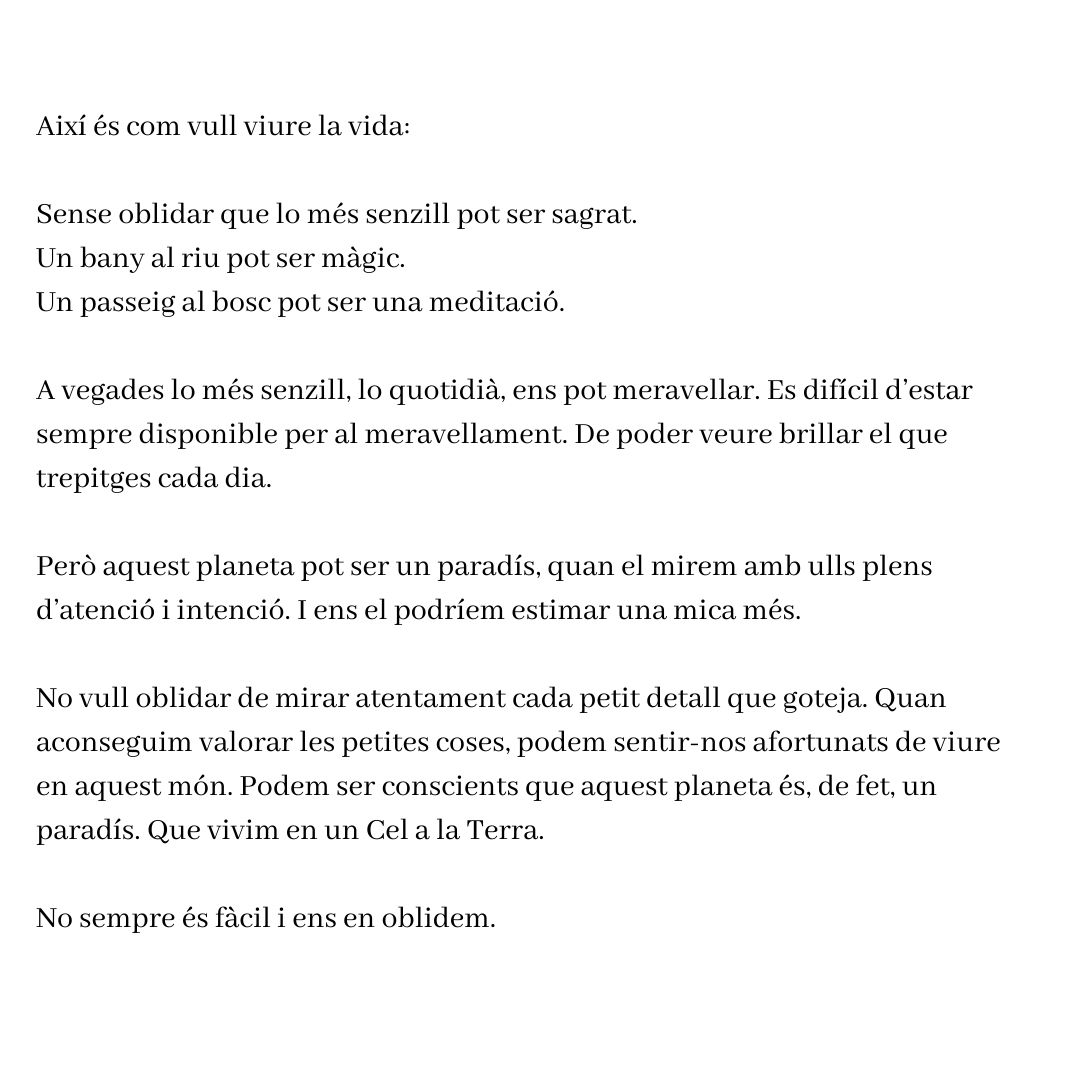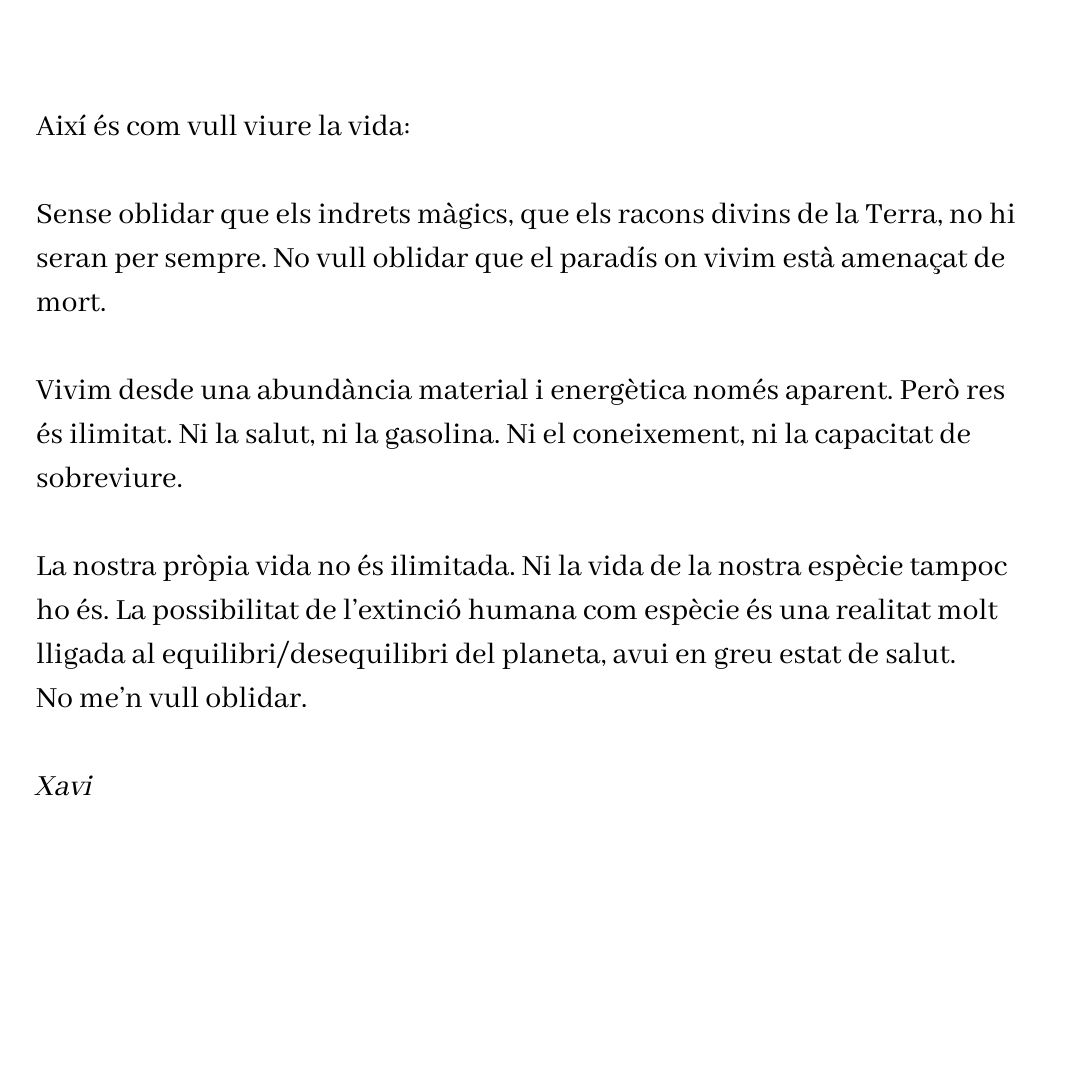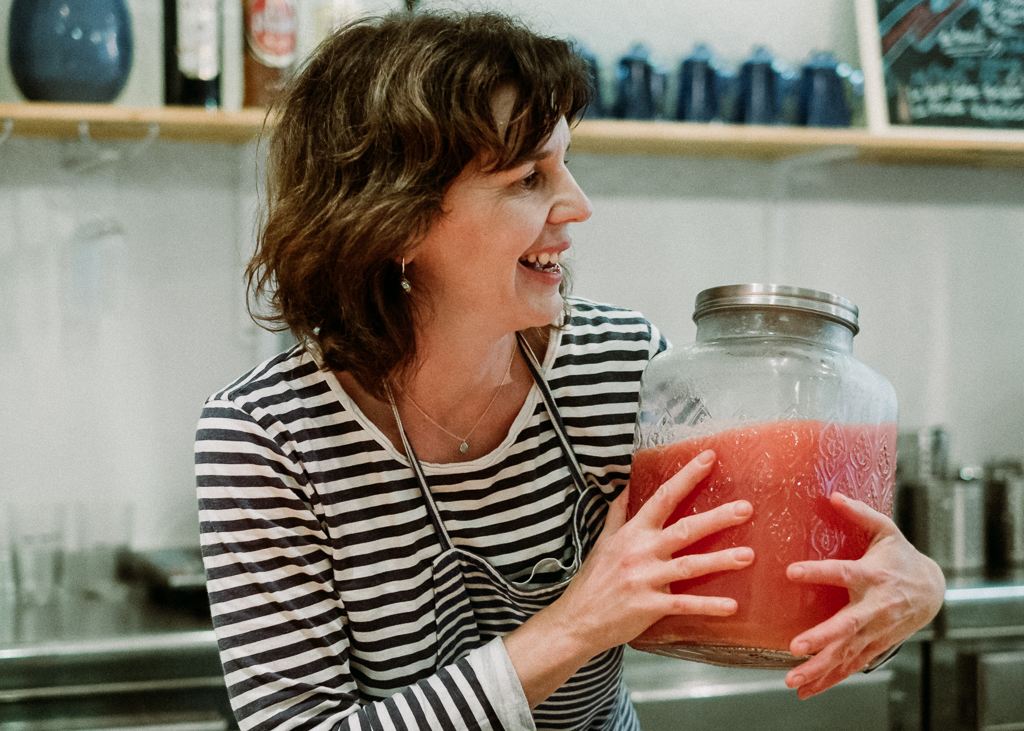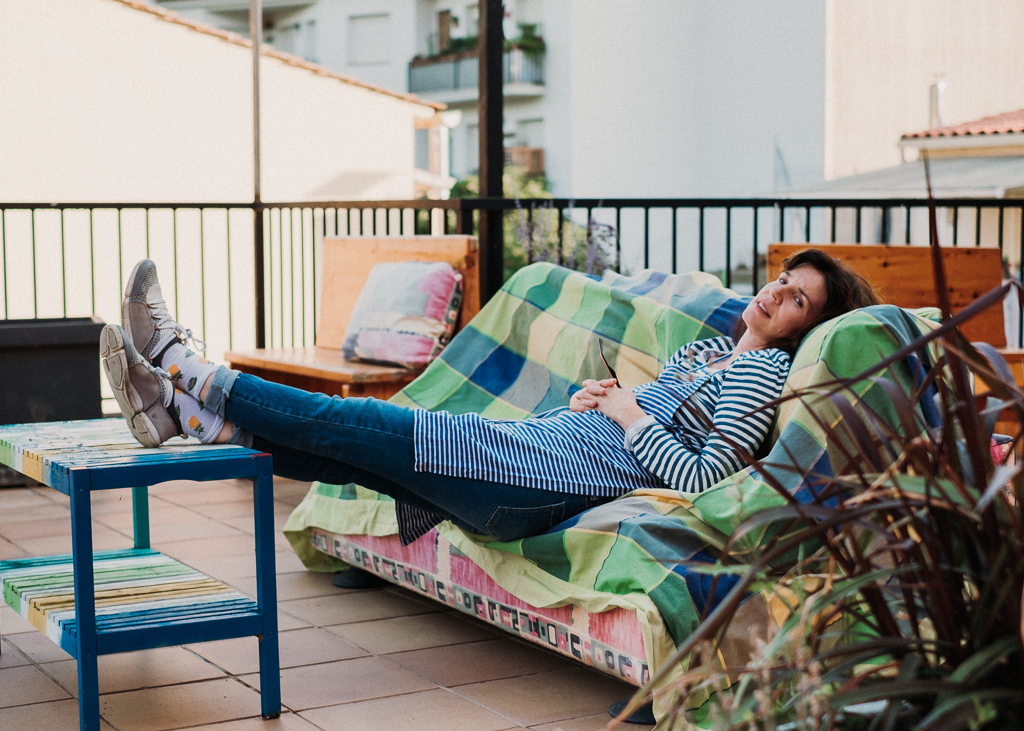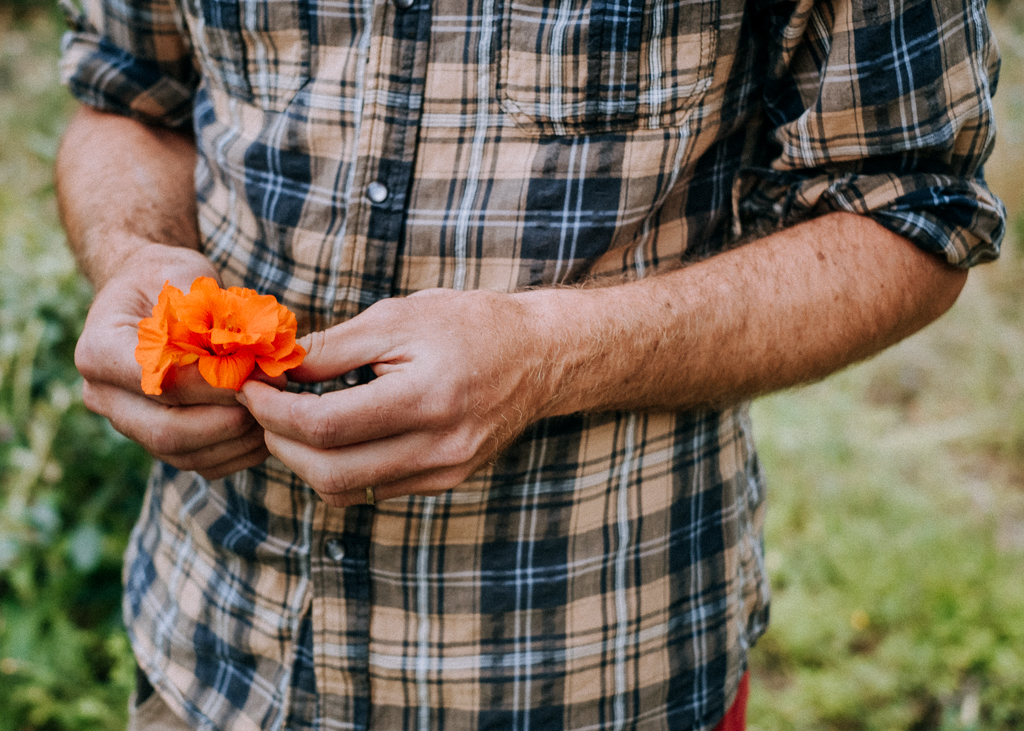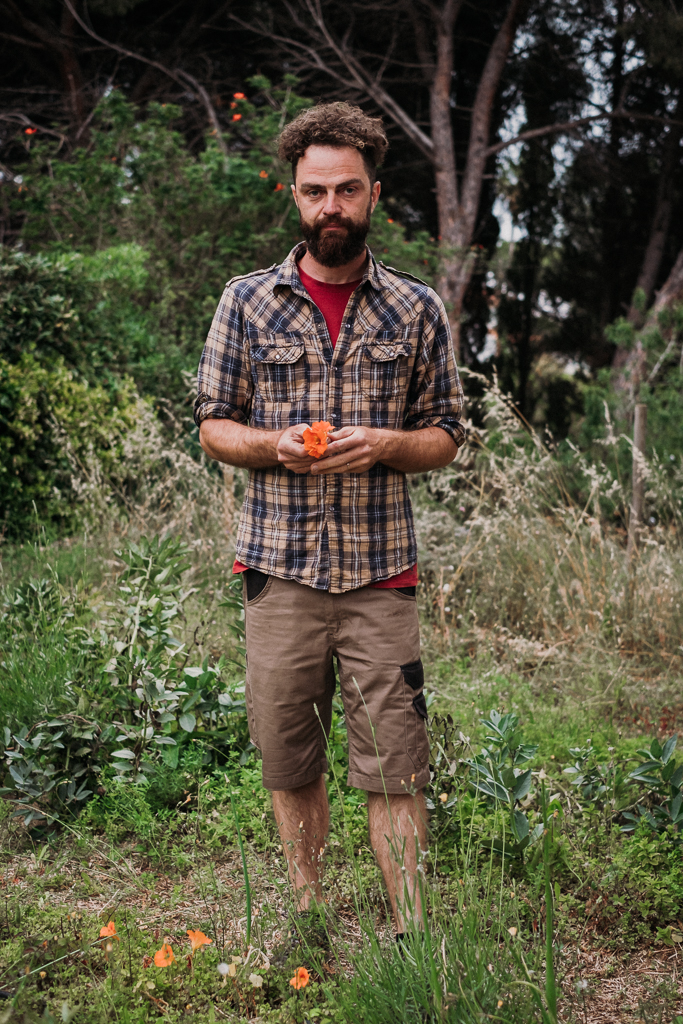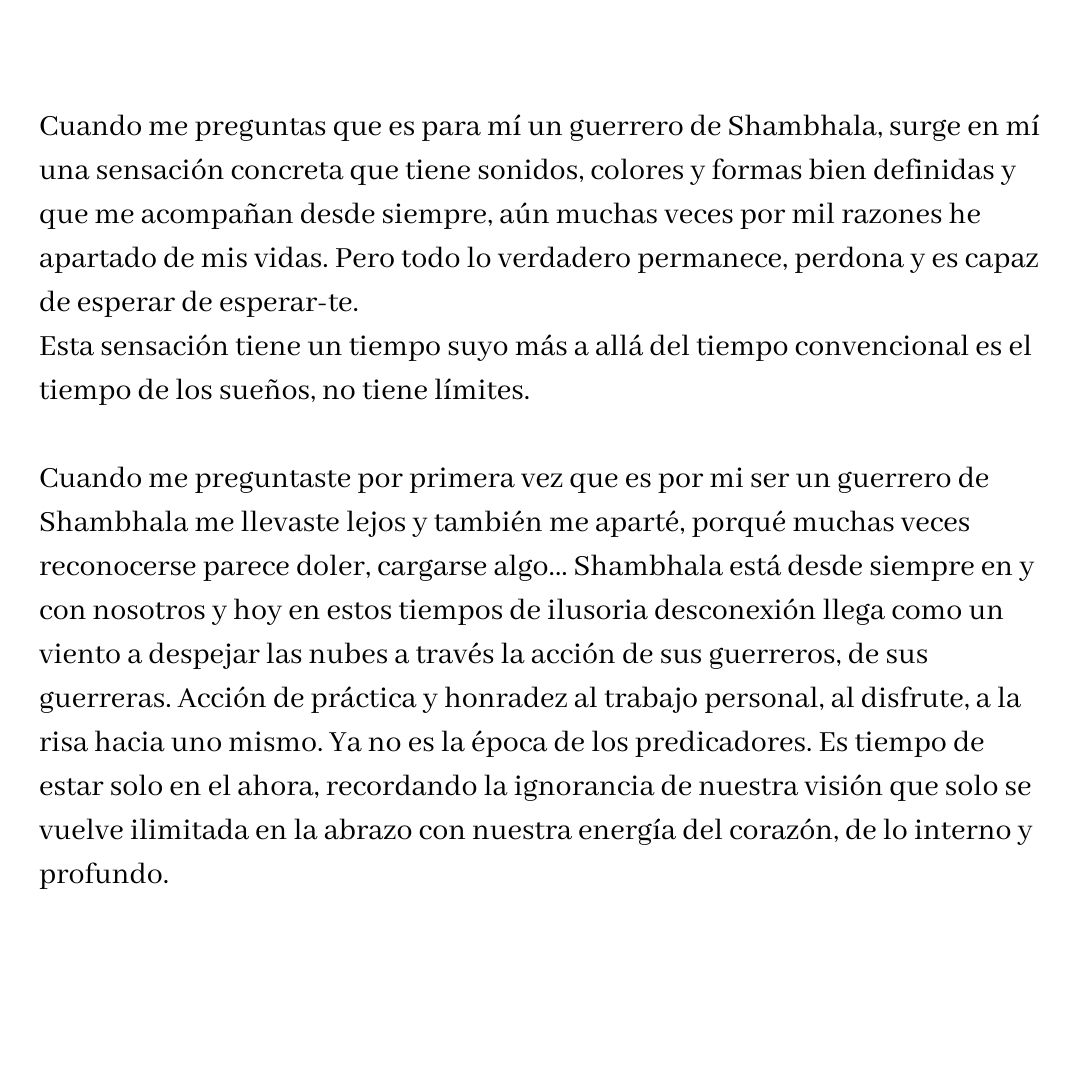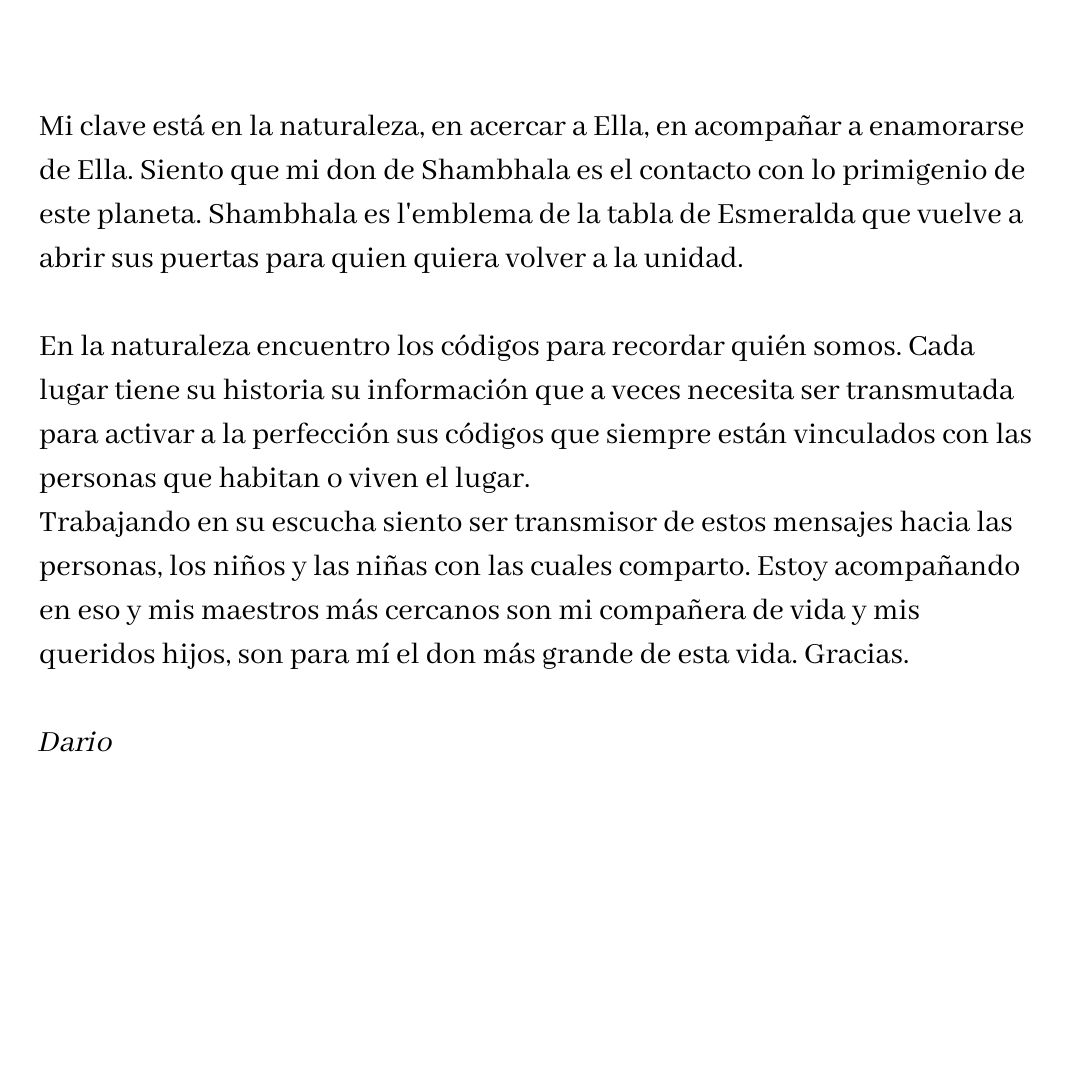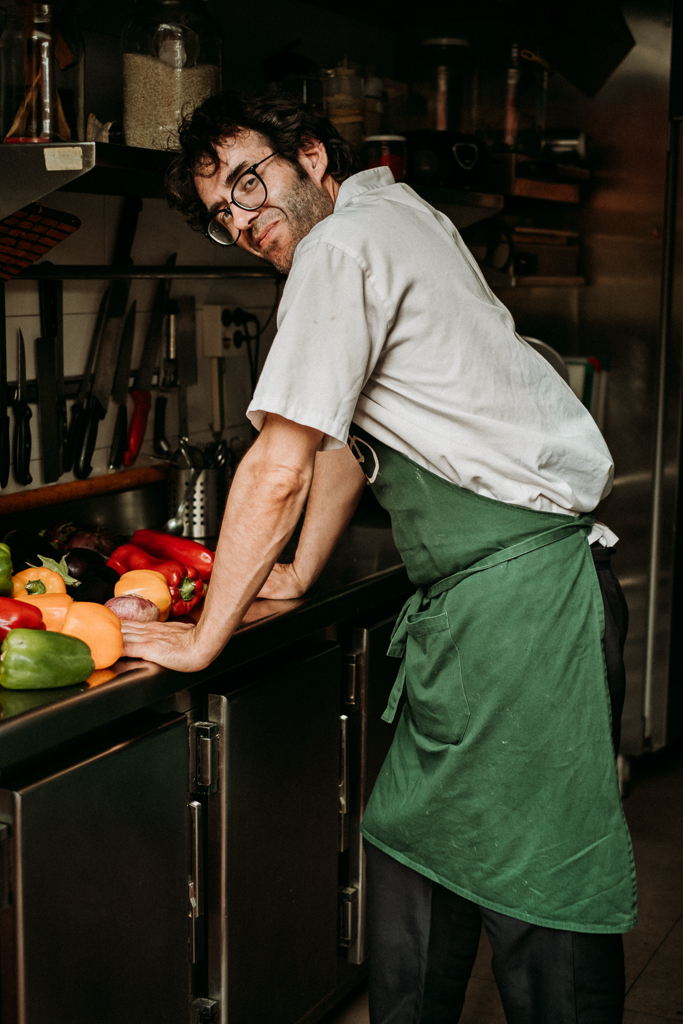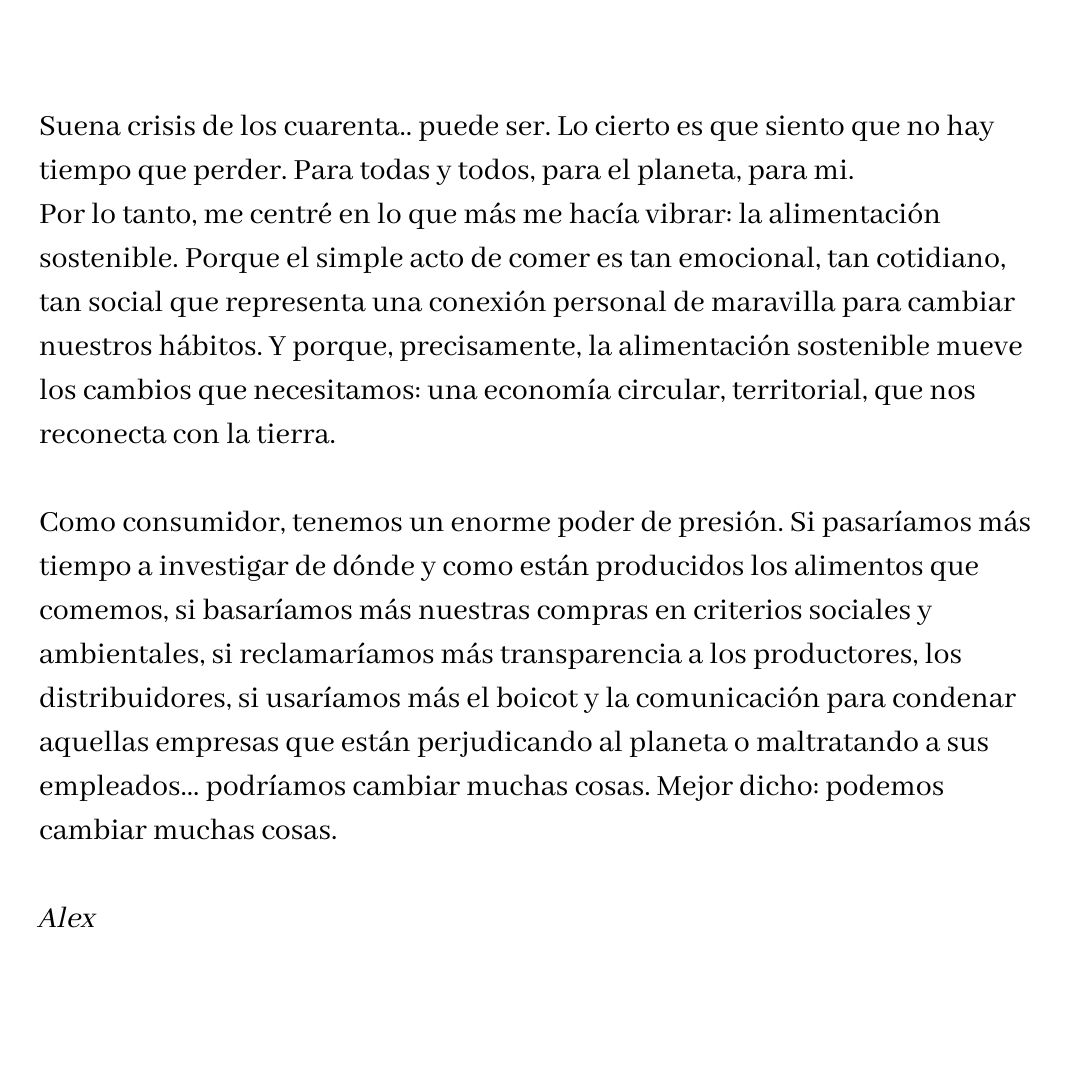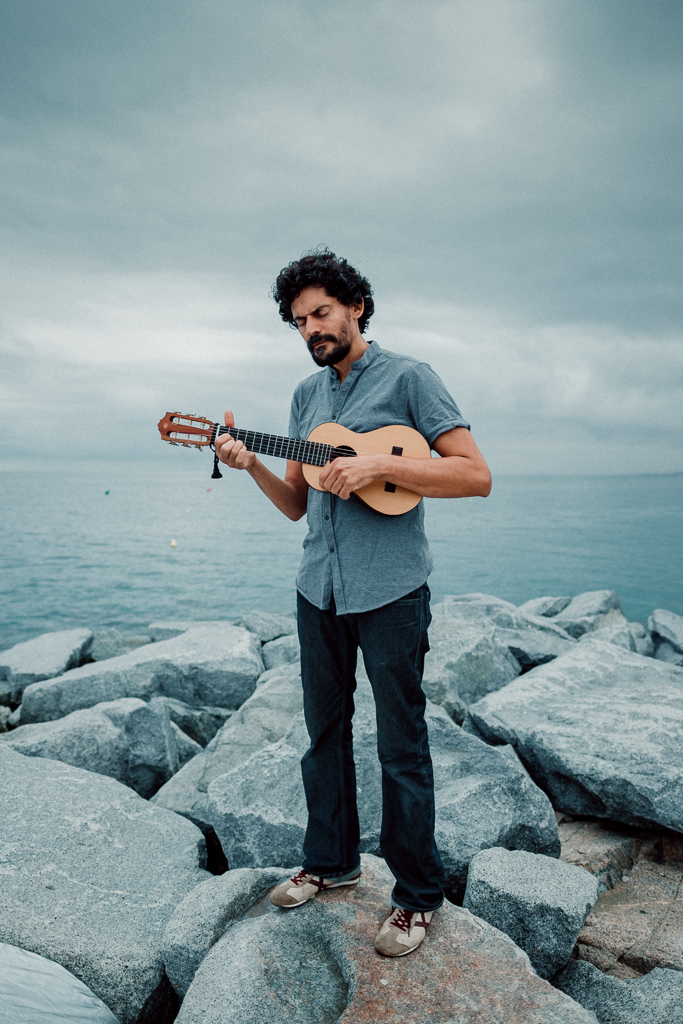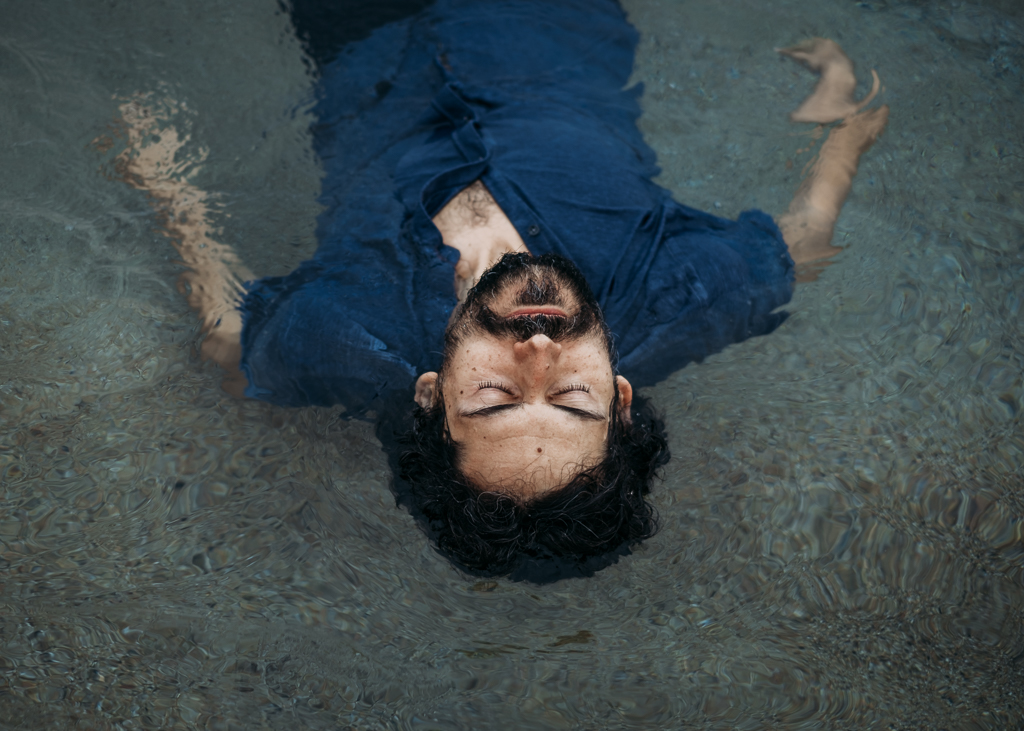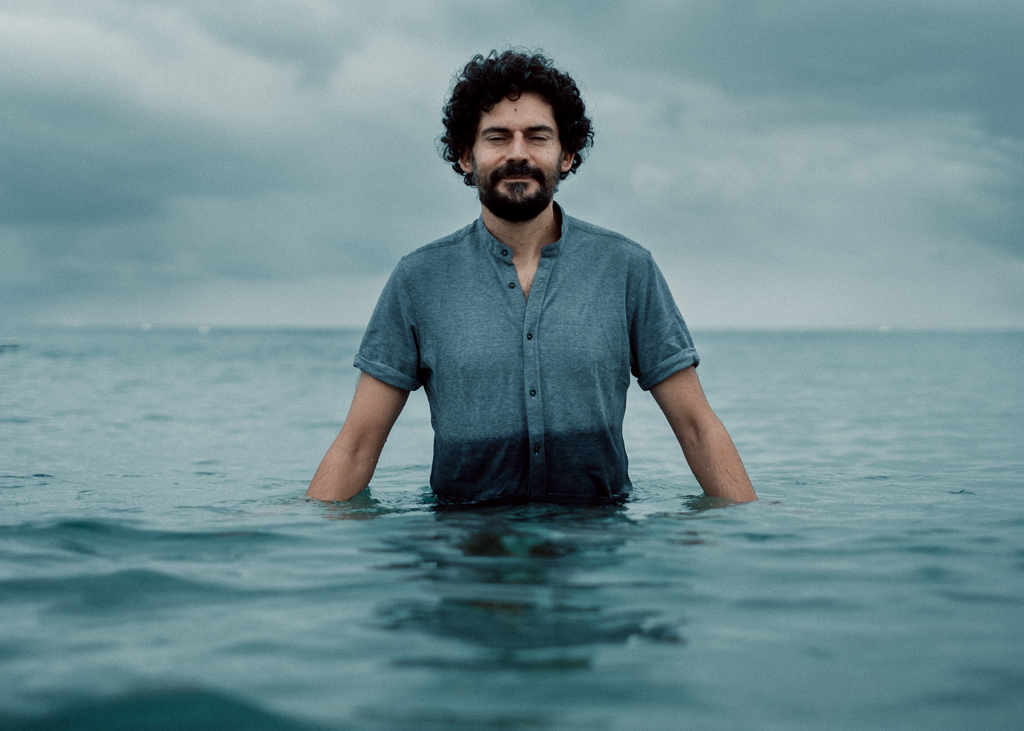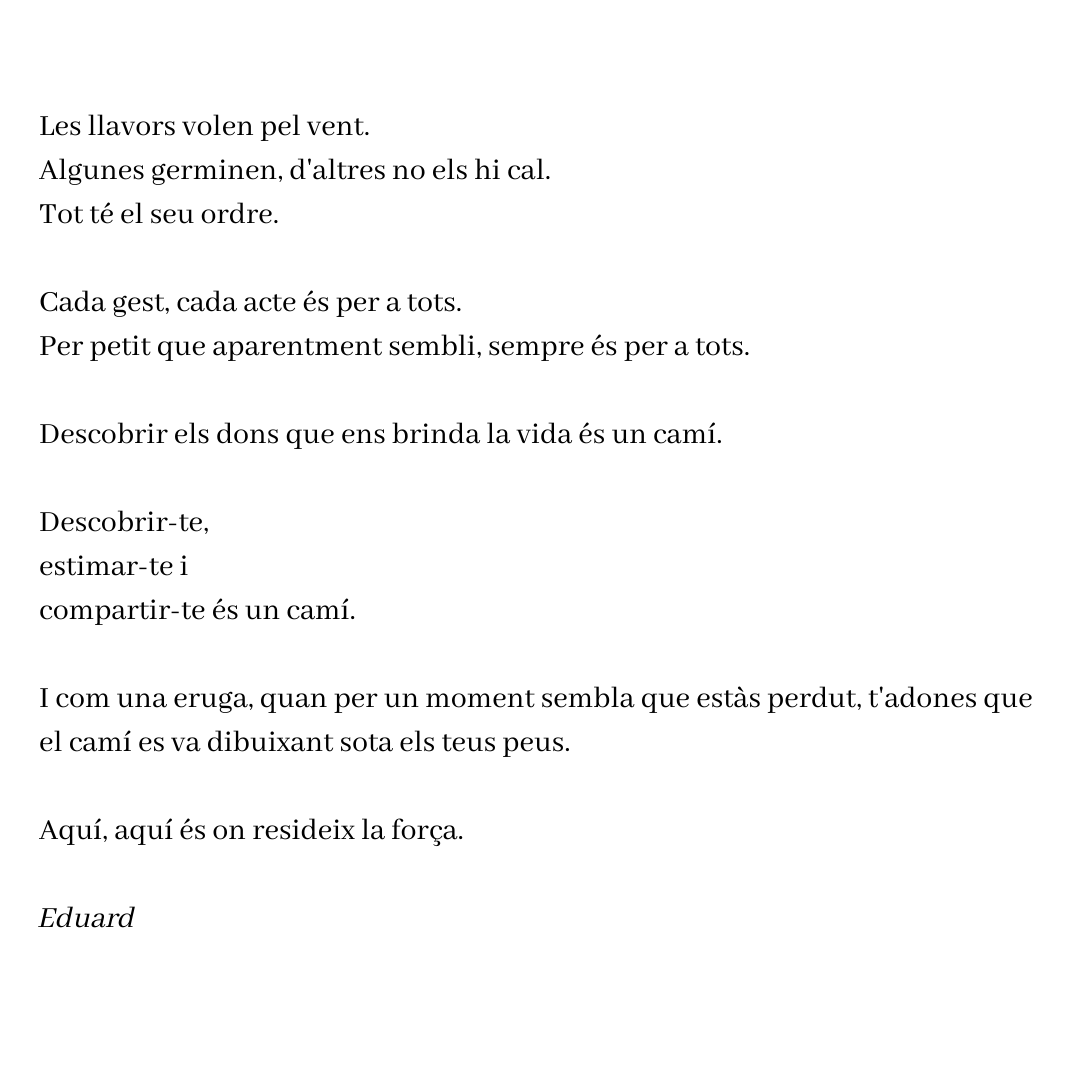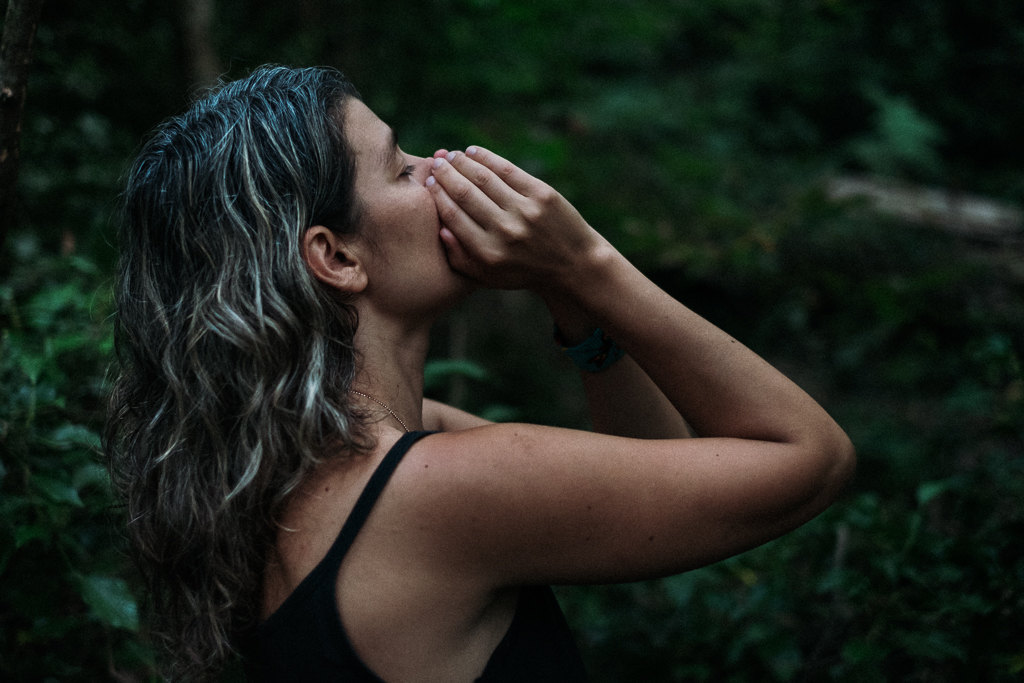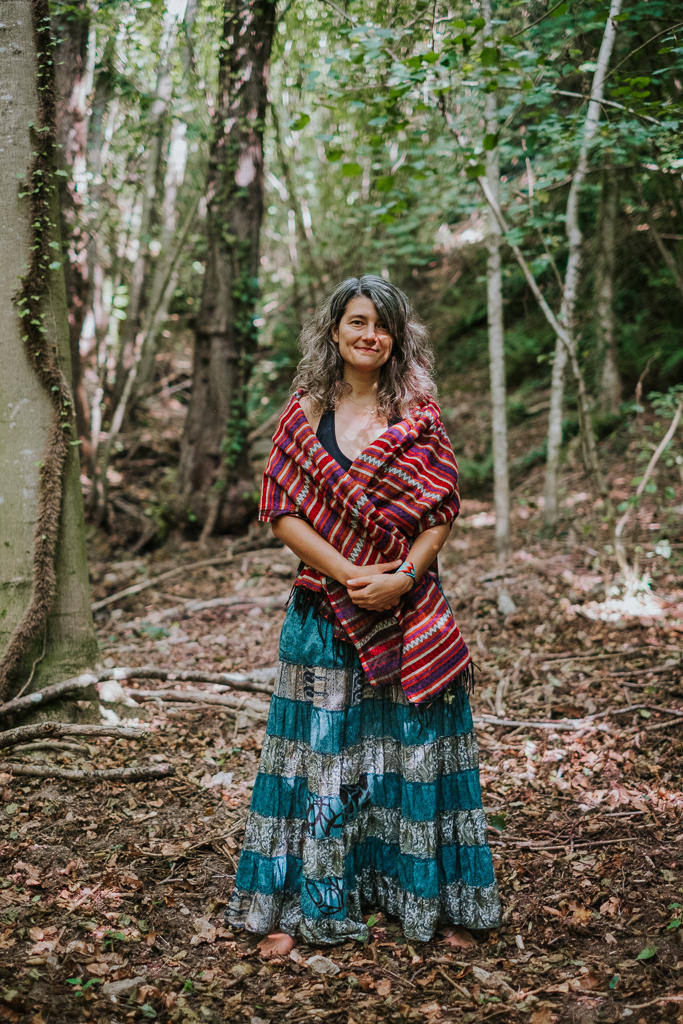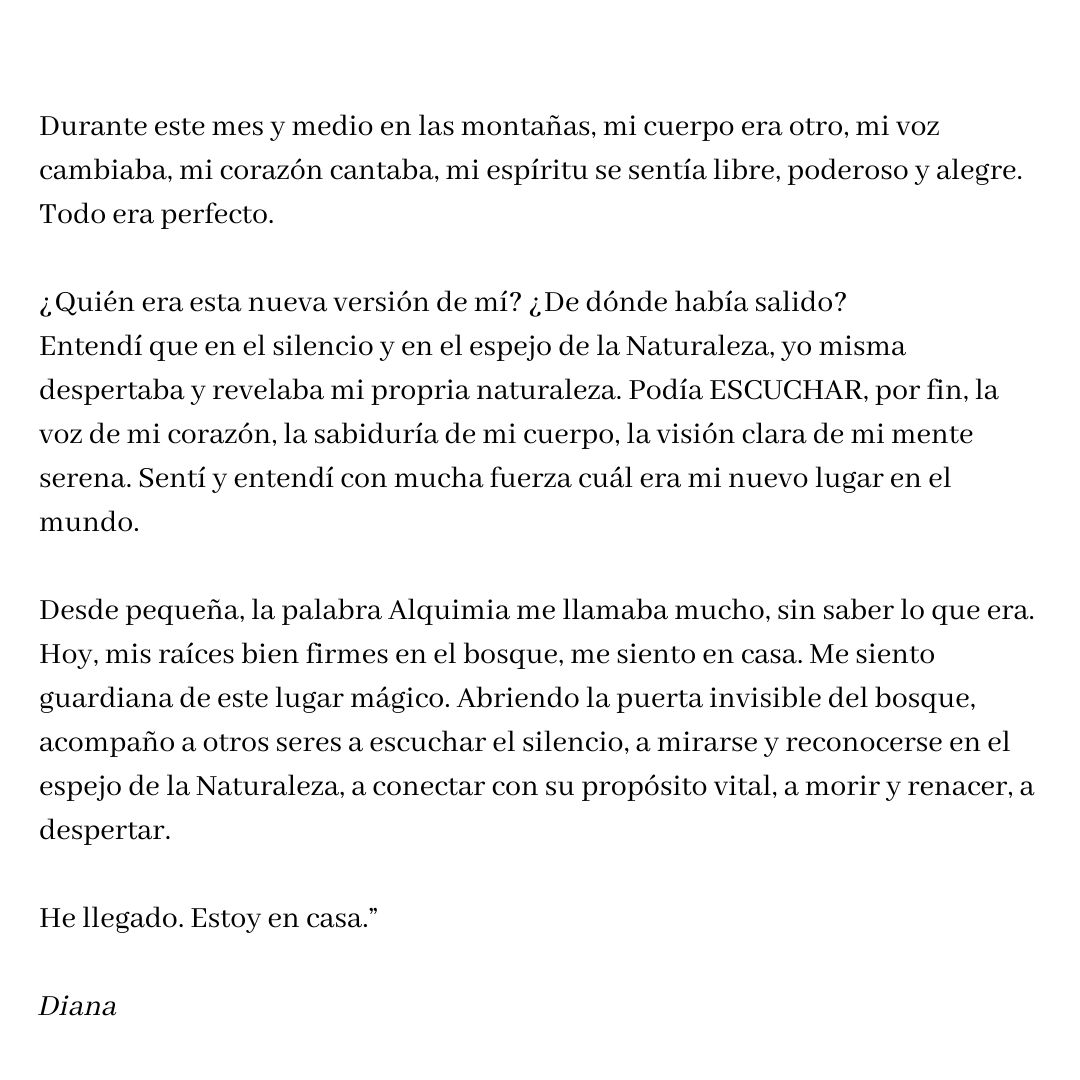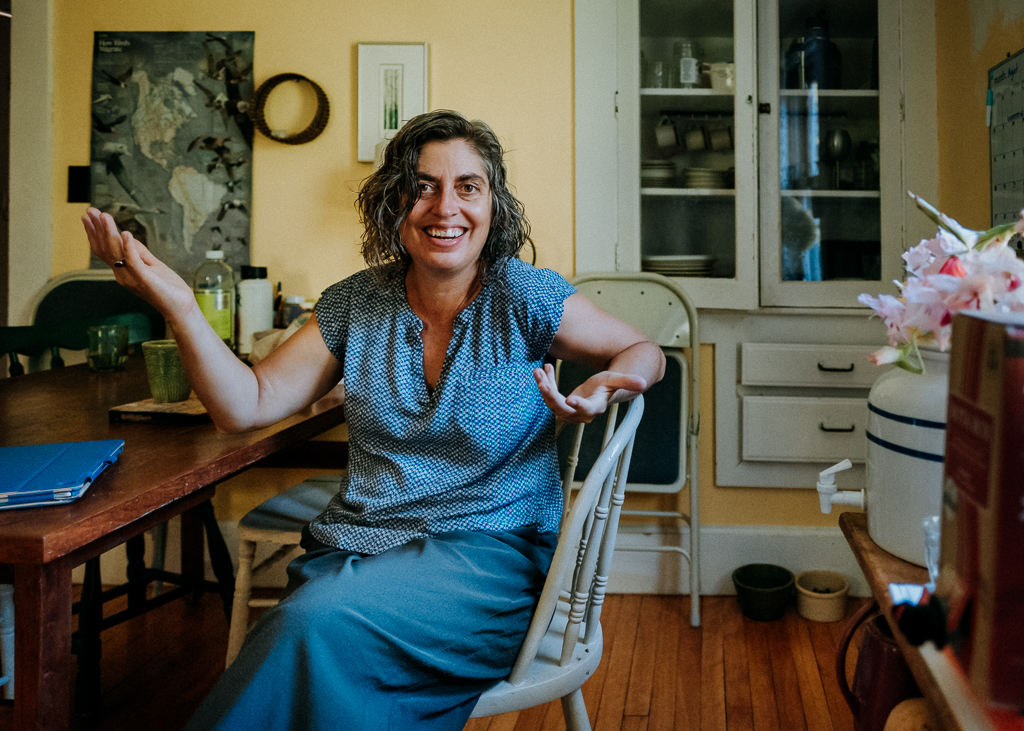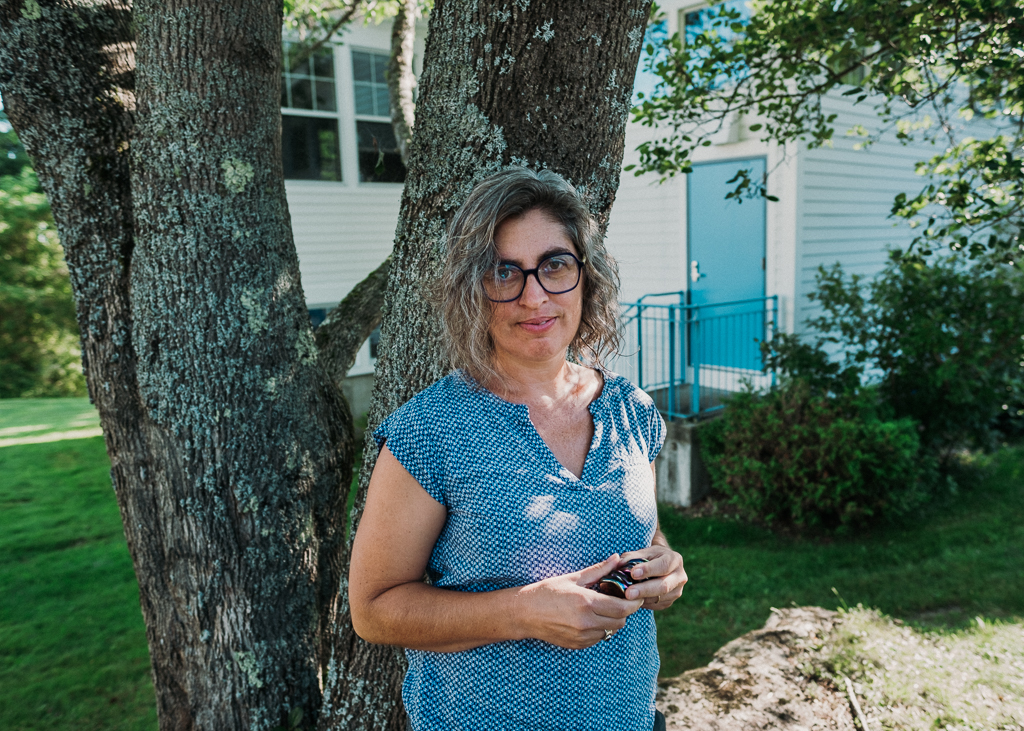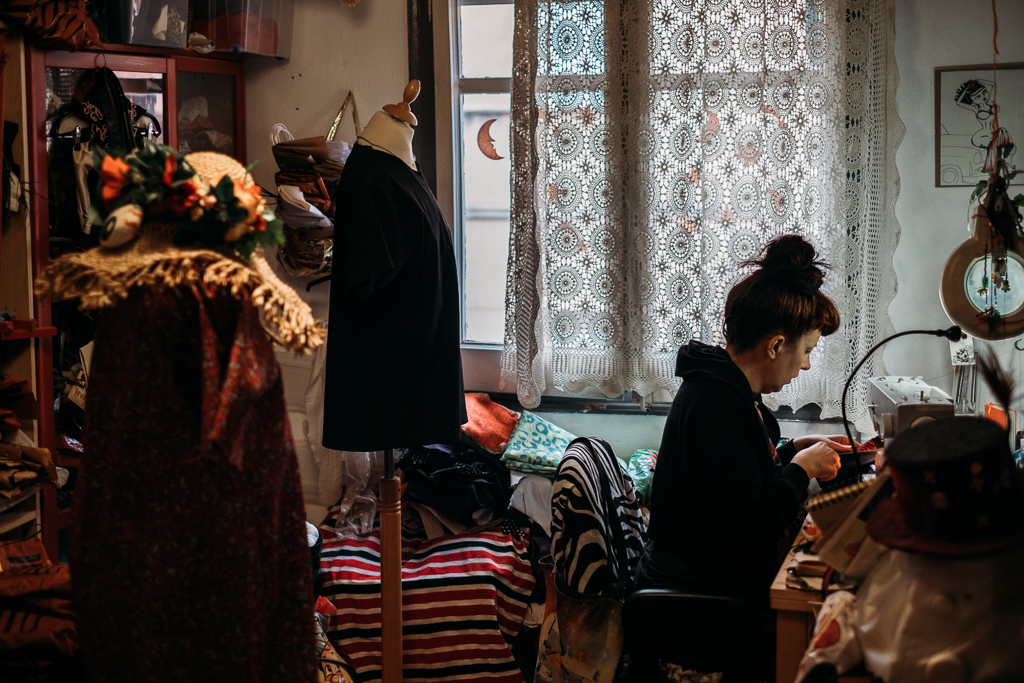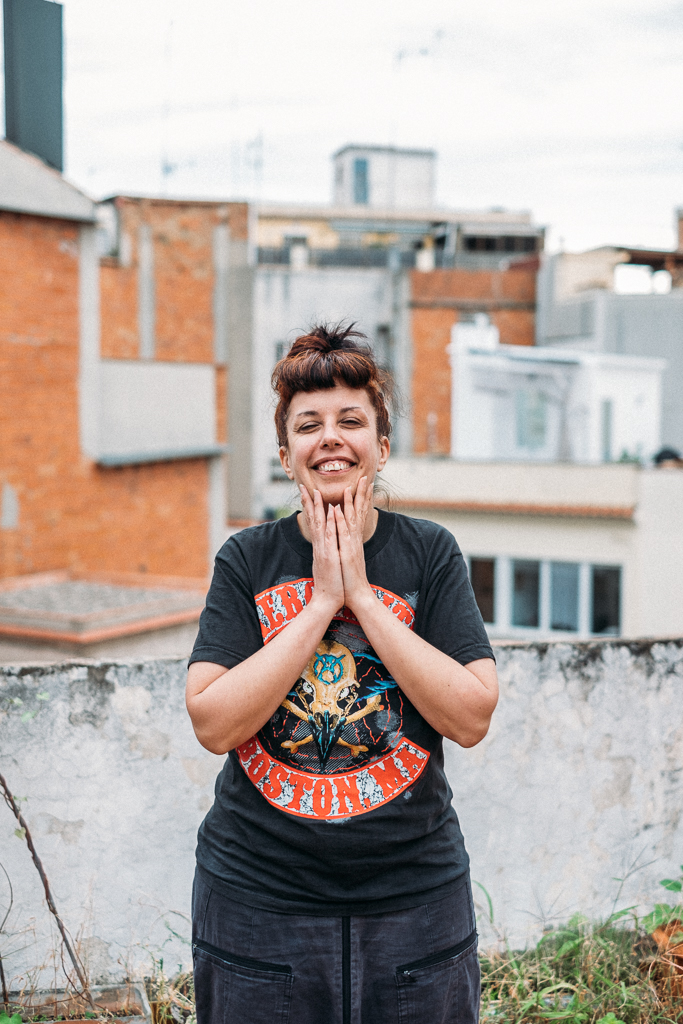 Shambhala Warriors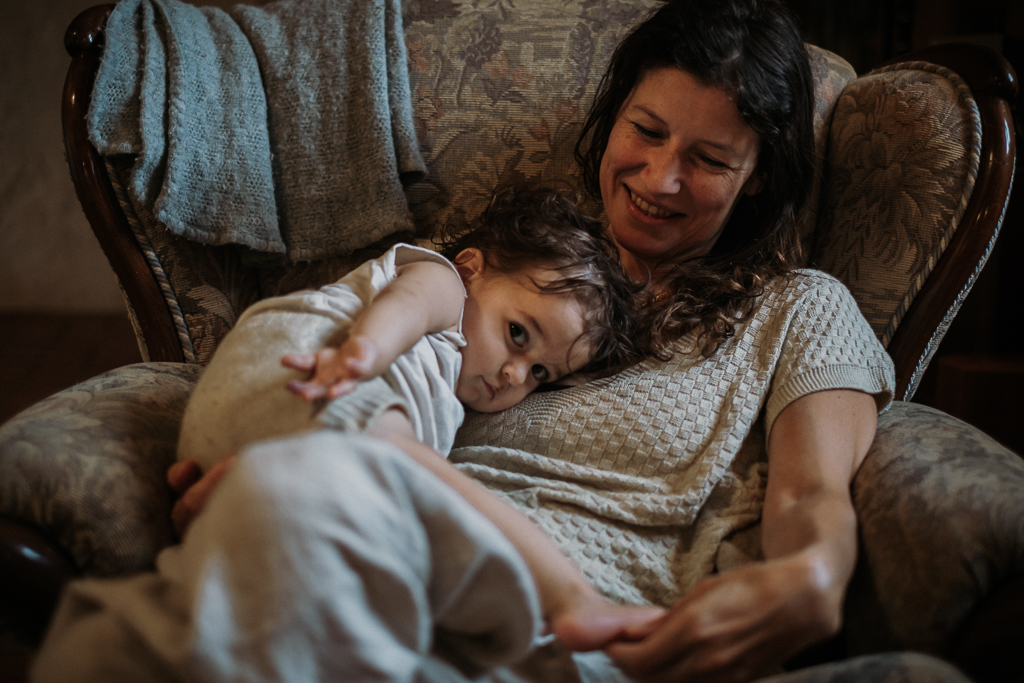 1
"I wish for the future that they have a world in which they can develop freely. In which they feel heard. In which they can create, with respect for others and for their environment. I wish for a more informed world, in which everyone can make their own decisions." - Manou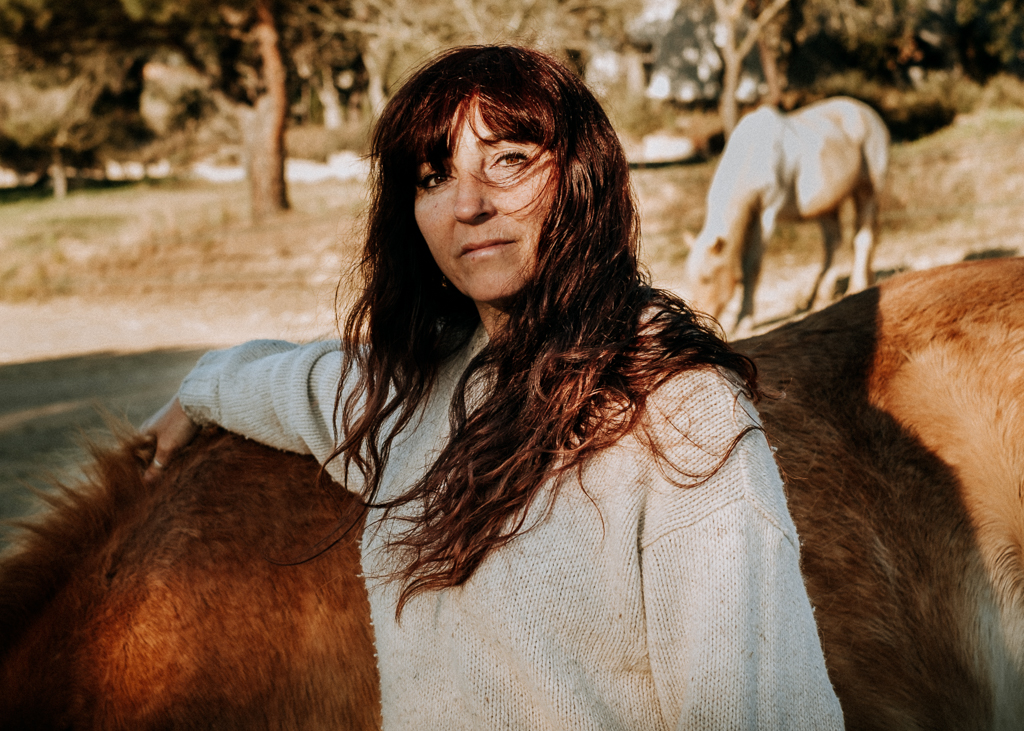 2
"A better world will be the moment that everyone steps on the earth and feels that we are part of a whole. And yes, there is hope." - Susana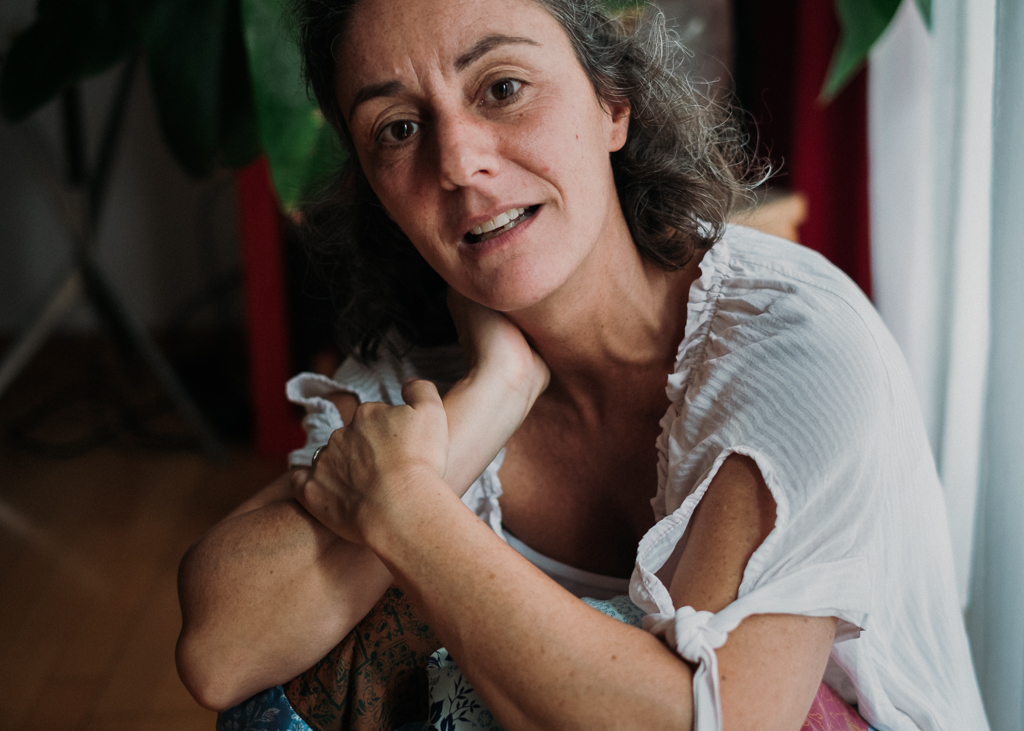 3
"I wish people knew about the existence of the spiritual world, its existence since the beginning of humanity and the great power it has." - Silvia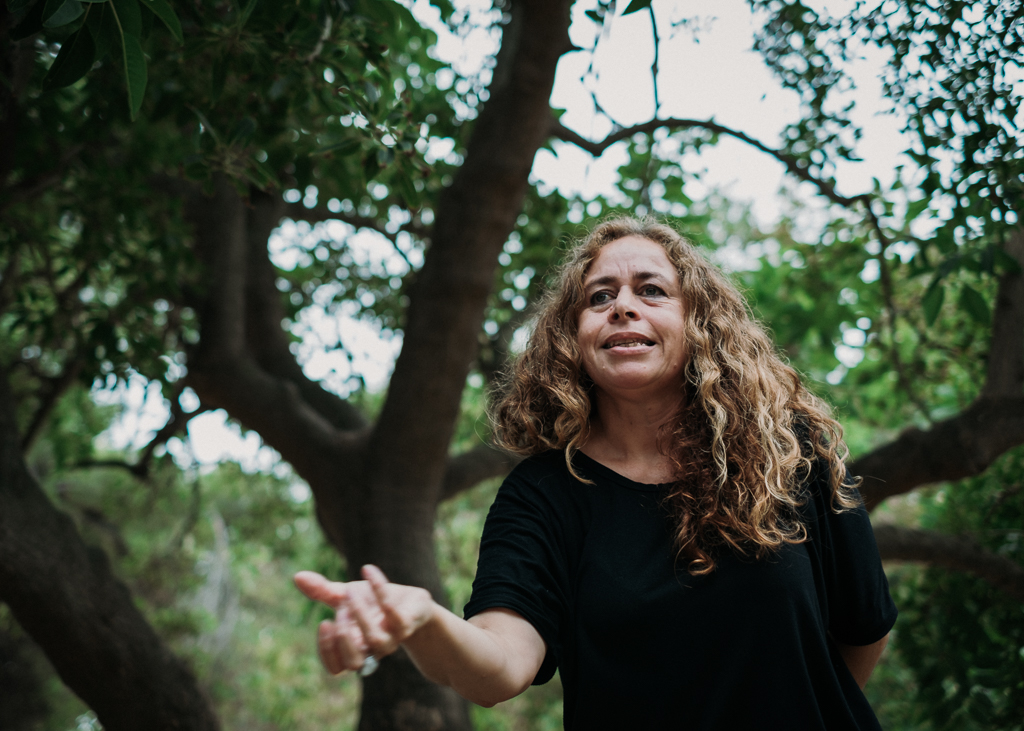 4
"I learned to love that forest and I learned to tell it. Or maybe the forest began to tell me; it told me my story and showed me my ways." - Dinorah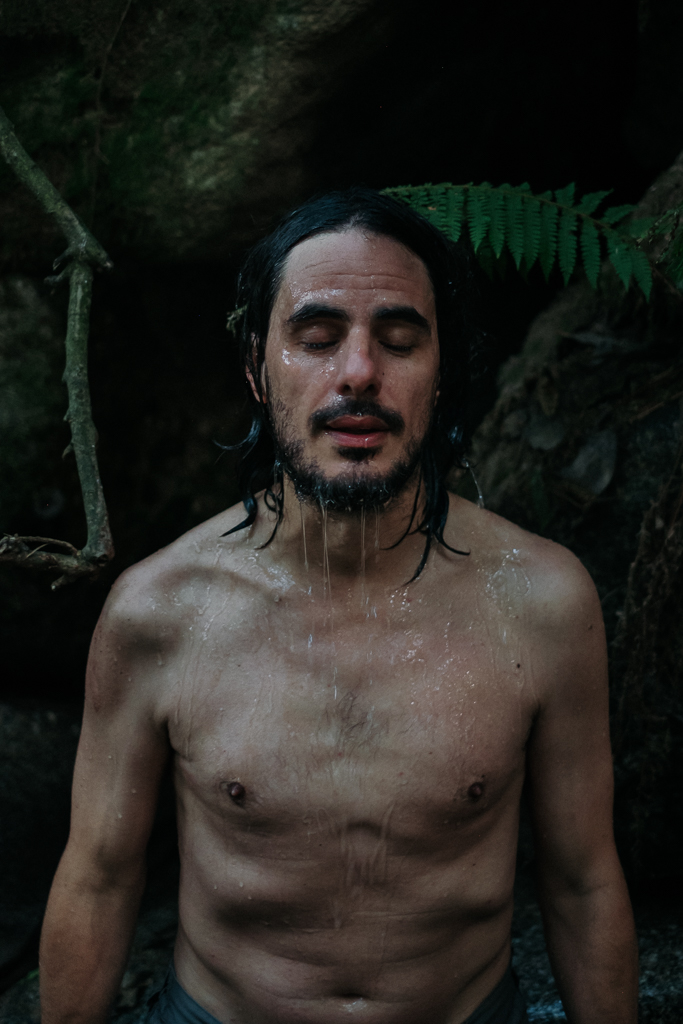 5
"What if I told you that there is a prayer that can get you to a magical place? To a divine place? To a place where you can refresh yourself eternally and fill yourself with vitality. Whenever you go. Whenever you want. A place where you can submerge your cry to merge it with something bigger than you. A place to be reborn. And if I told you that this prayer is a bath? What if I told you that this magical place is the river? The sea?" - Xavi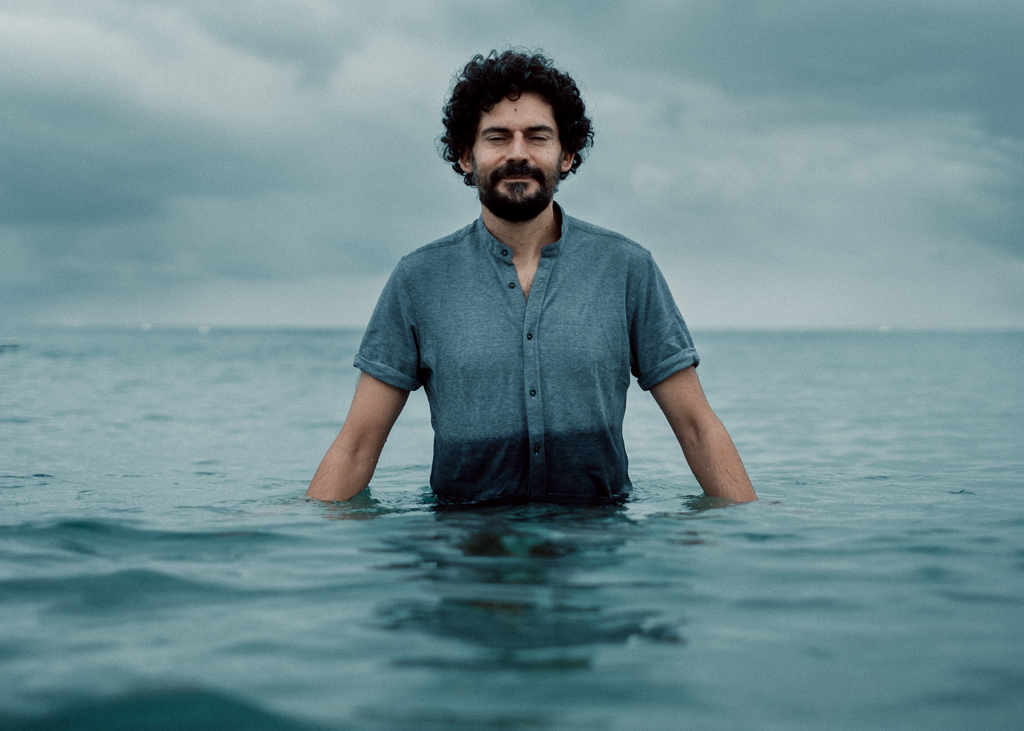 6
"Seeds fly in the wind. Some germinate, others don't need to. Everything has its order. Every gesture, every act is for everyone. No matter how small it may seem, it's always for everyone. Discovering the gifts that life gives us is a path. Discovering yourself, loving yourself and sharing yourself is a path, And like a caterpillar, when for a moment it seems that you are lost, you realize that the path is drawing itself under your feet. This is where the force resides." - Eduard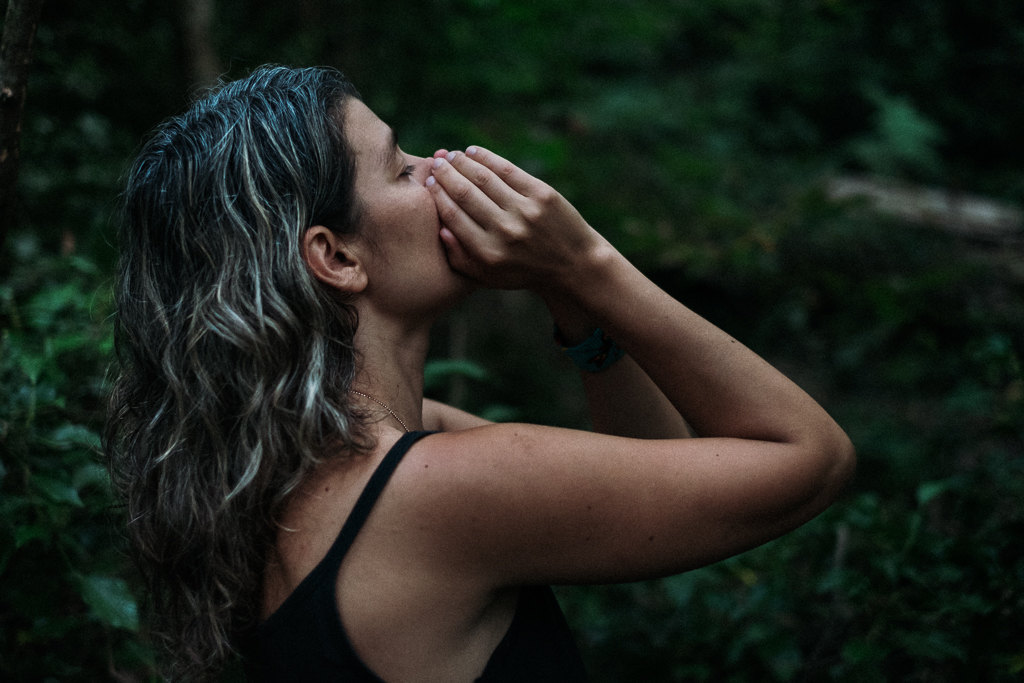 7
"Suspended on the 10th floor of a multinational, between the four concrete walls that corresponded to me, my feet far away from the Earth, I felt like an "important "person. I received a call informing me of my next "mission": to lay off hundreds of people to the streets aiming at cutting costs. I hung up and felt the biggest emptiness of my life. What am I doing here? Who do I serve? Where am I putting my energy? Am I selling myself for a salary?" - Diana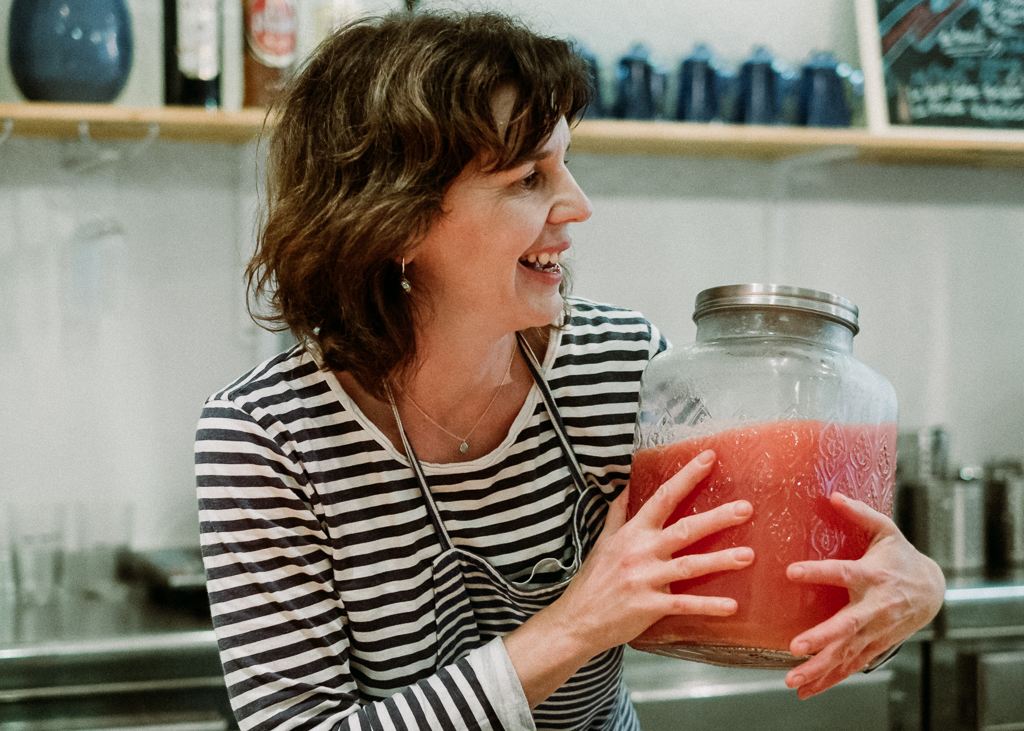 8
I am grateful for the life I have and those that I am lucky to share it with.  I am grateful for being surrounded by what seems to be an infinite supply of beauty because I live in a national park  I am grateful for the love and connection I have been able to experience through my work.