It started with a rainbow umbrella, then, of course water was needed. After a short while things got really crazy, and in the end a real rainbow appeared.
*This post is part of a collaborative project – a year of stories shared by a group of 15 photographers every Monday in 2016. 
Please visit Mel Karlberg after you read this post to continue the circle.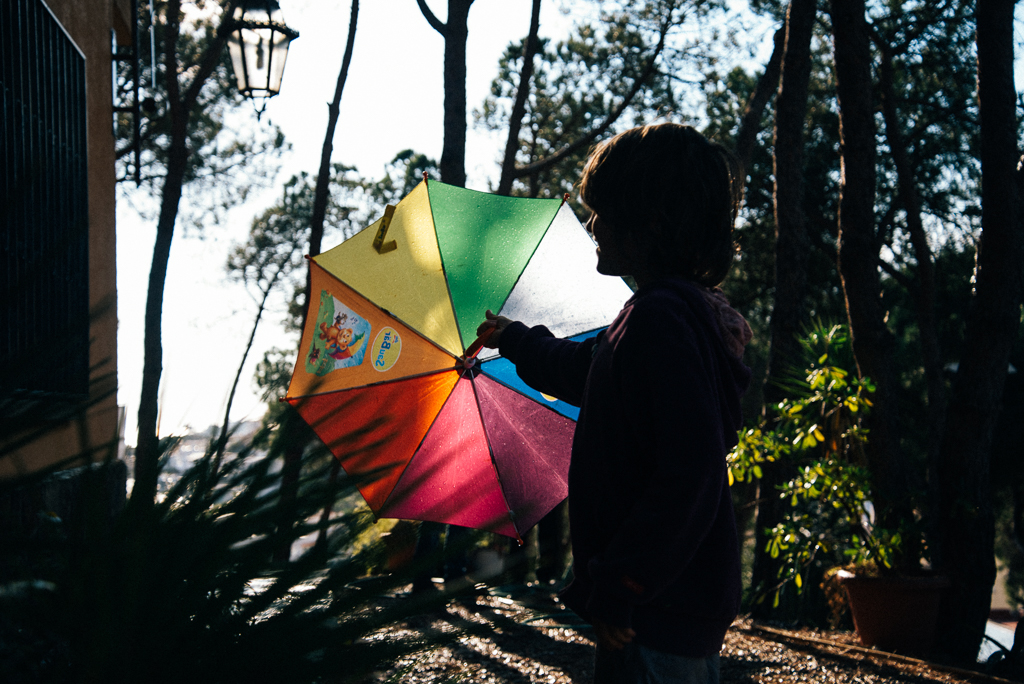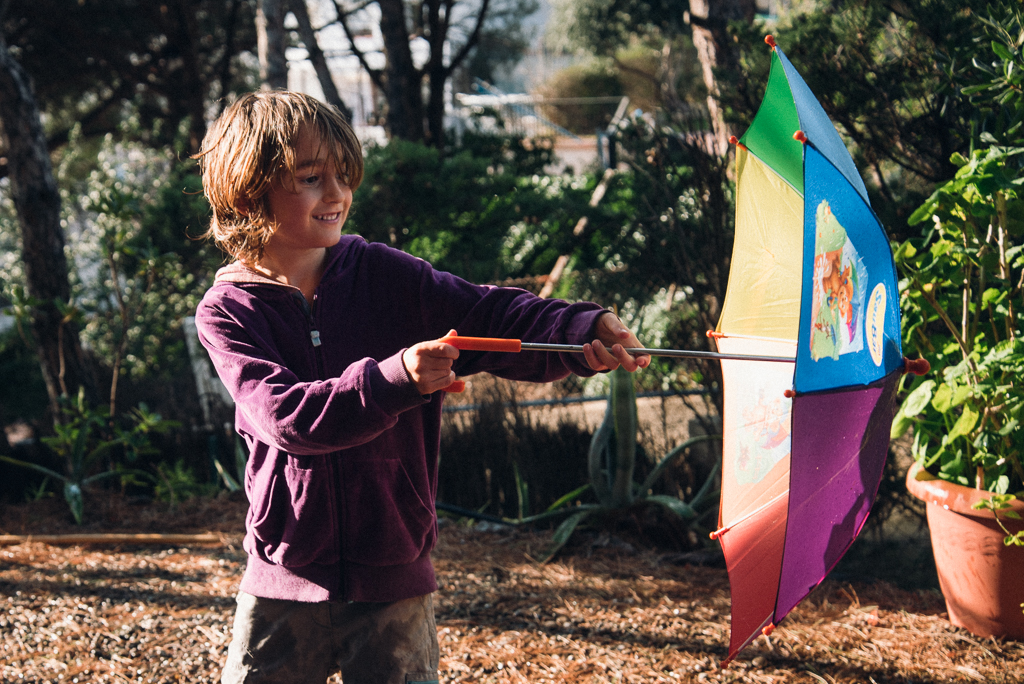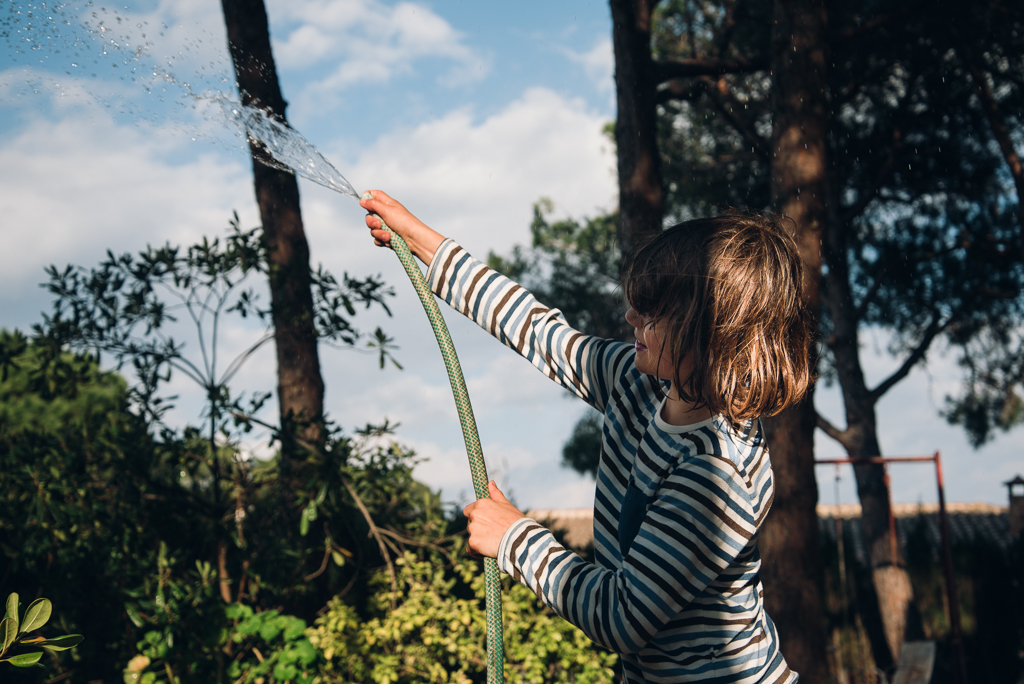 You want to know which story Mel Karlberg shares with us this week? It´t here